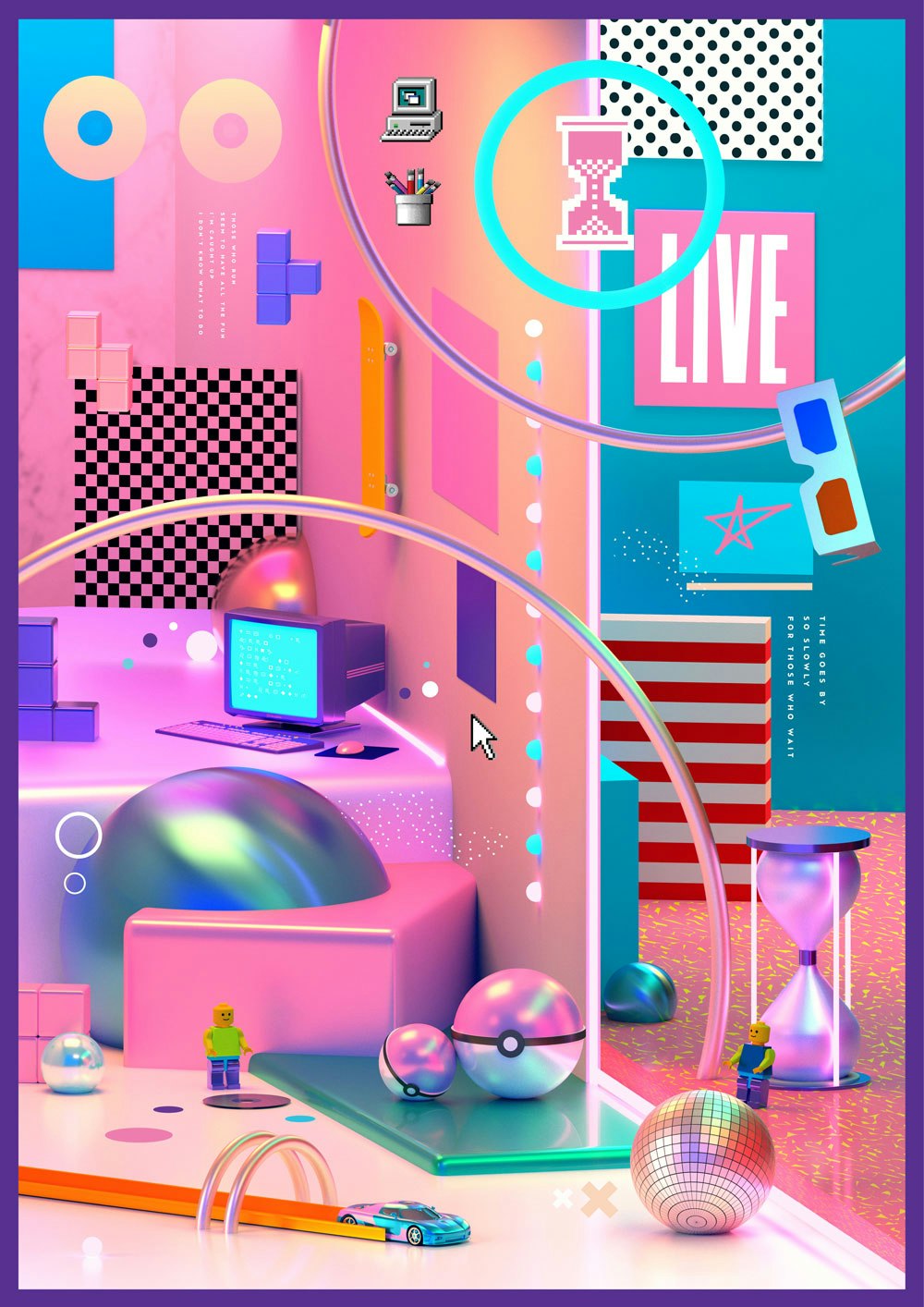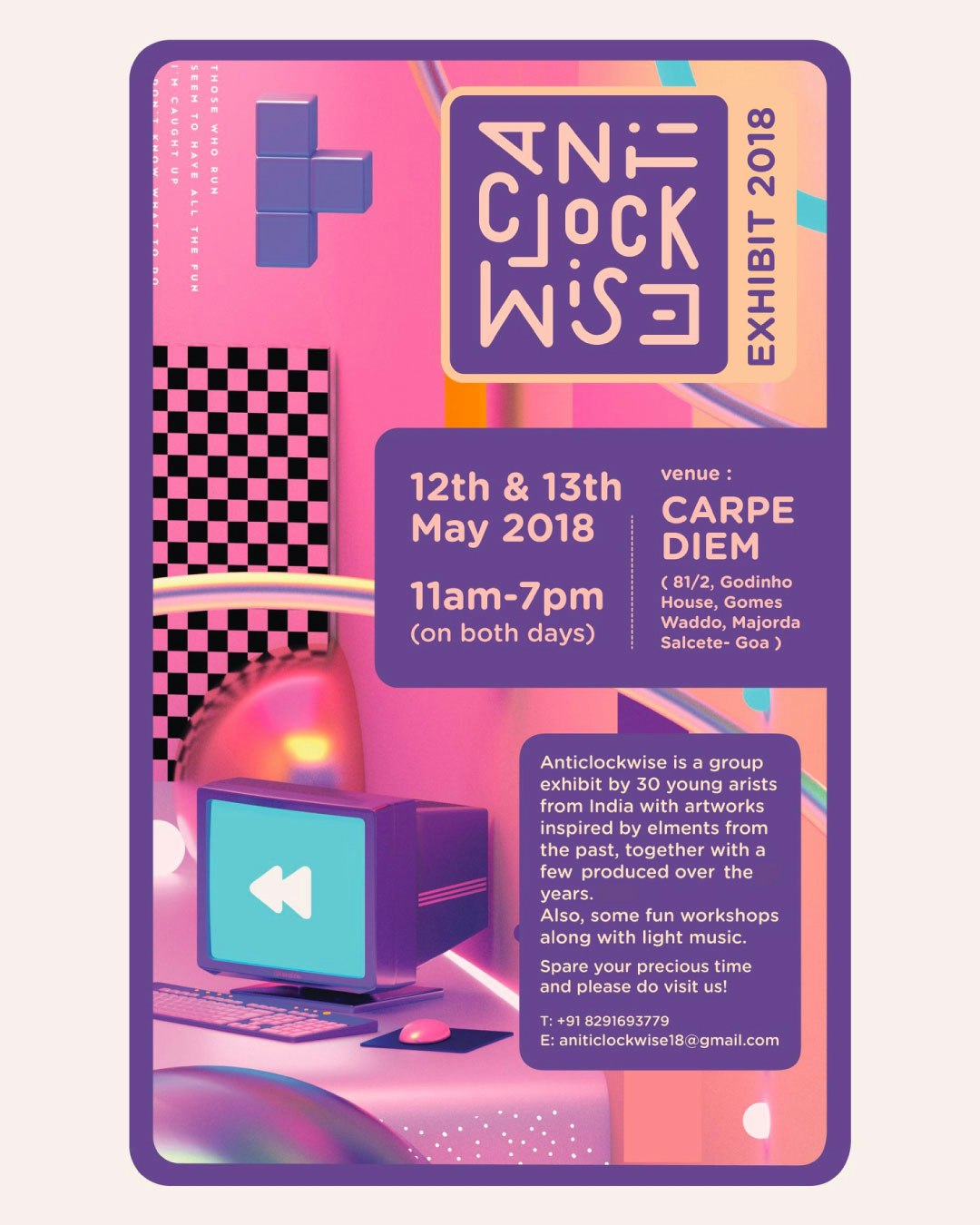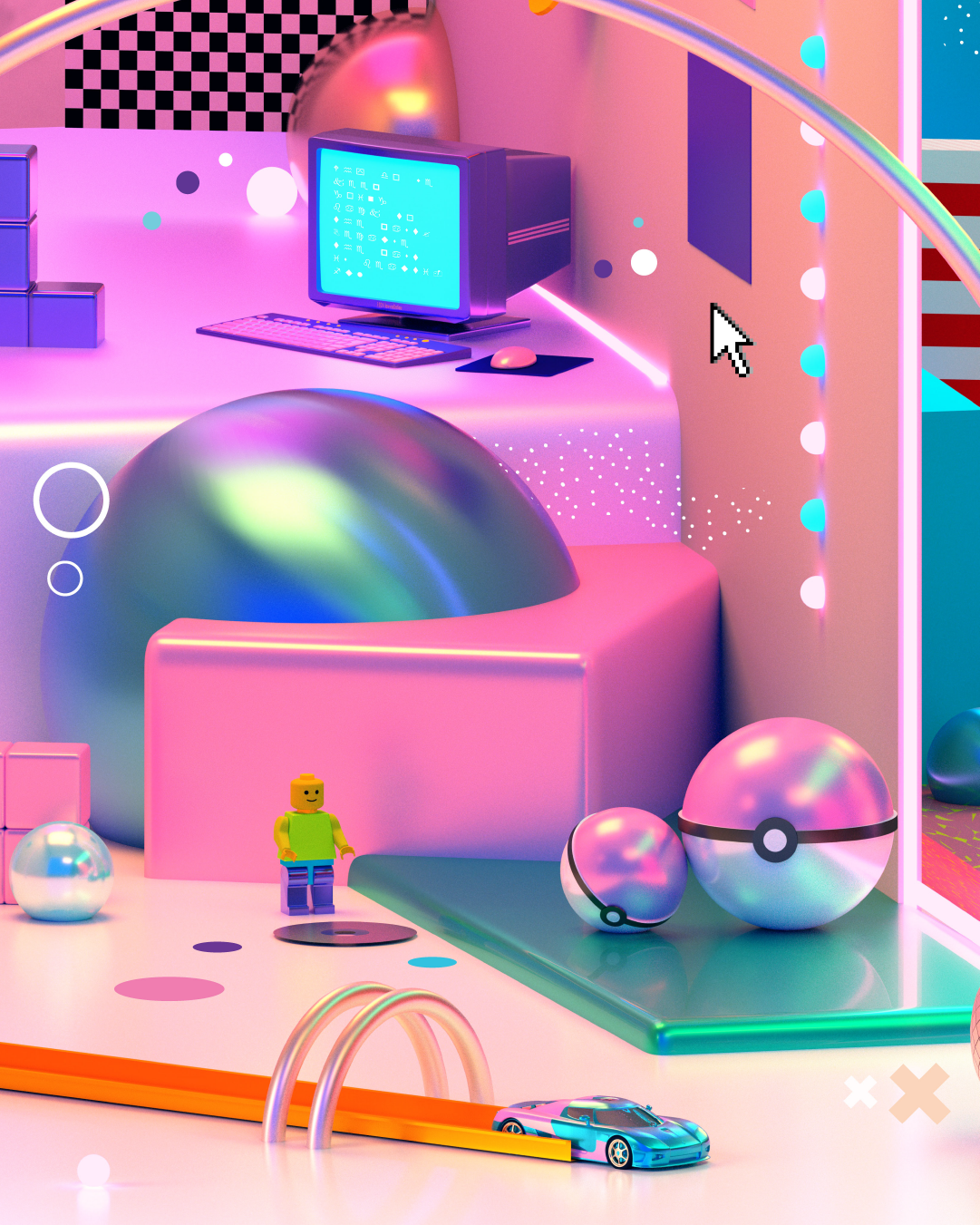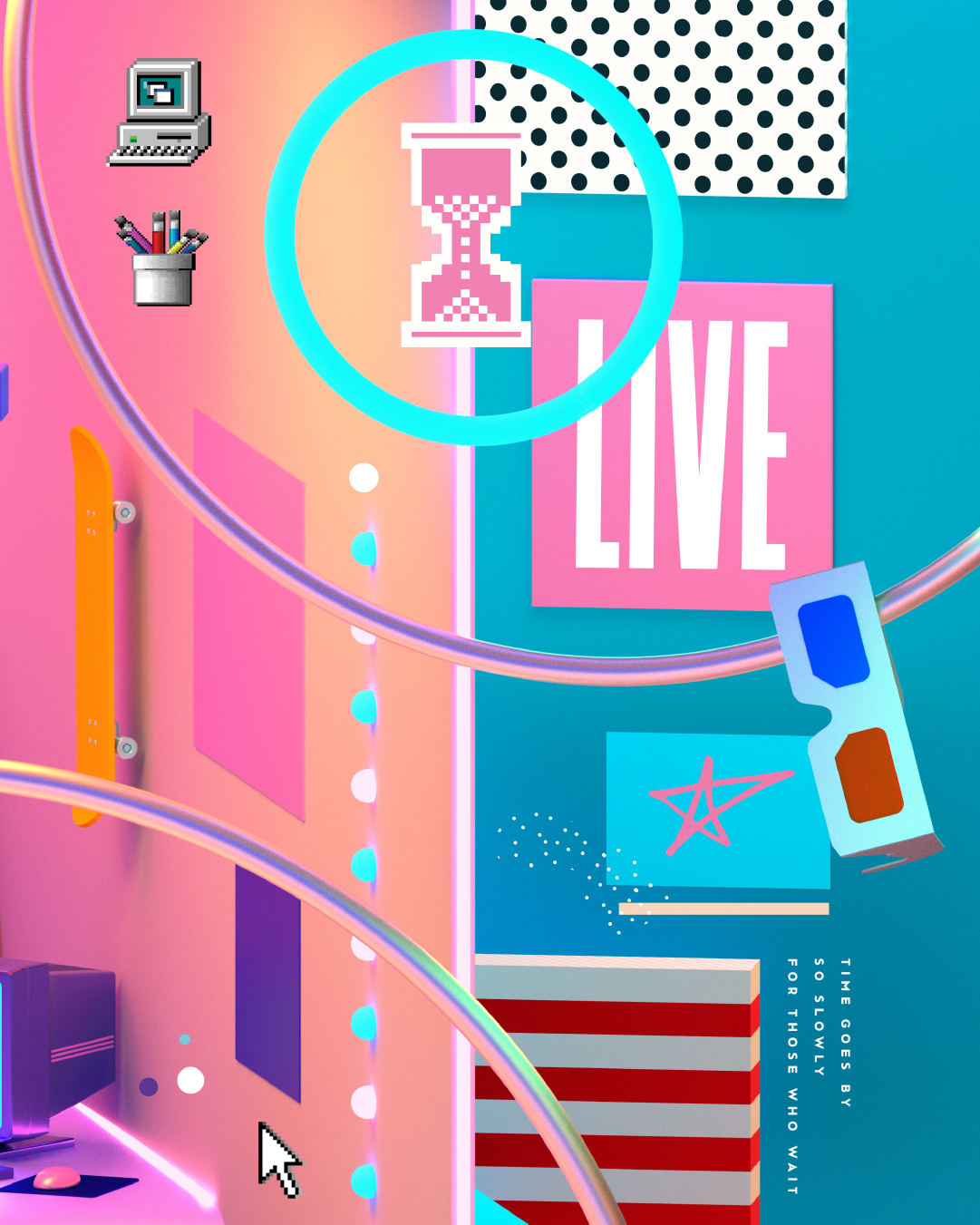 Anticlockwise Exhibition
This artwork was created for the Anticlockwise Exhibition, which was a group exhibition organised in Goa during the Summer of 2018. The theme of the exhibition was past and nostalgia, which had a lot of possibilities for interpretation. I worked on creating a dream-like space, containing a handful of objects, elements and words that I personally connected with. Similar to a lot of my other work, I also added a couple of easter eggs and hints to the artwork for fun, which adds another layer of interpretation.

The exhibition was curated by Shusha Oliveira.
©2022 Prateek Vatash. All rights reserved. No part of this website may be reproduced without permission.