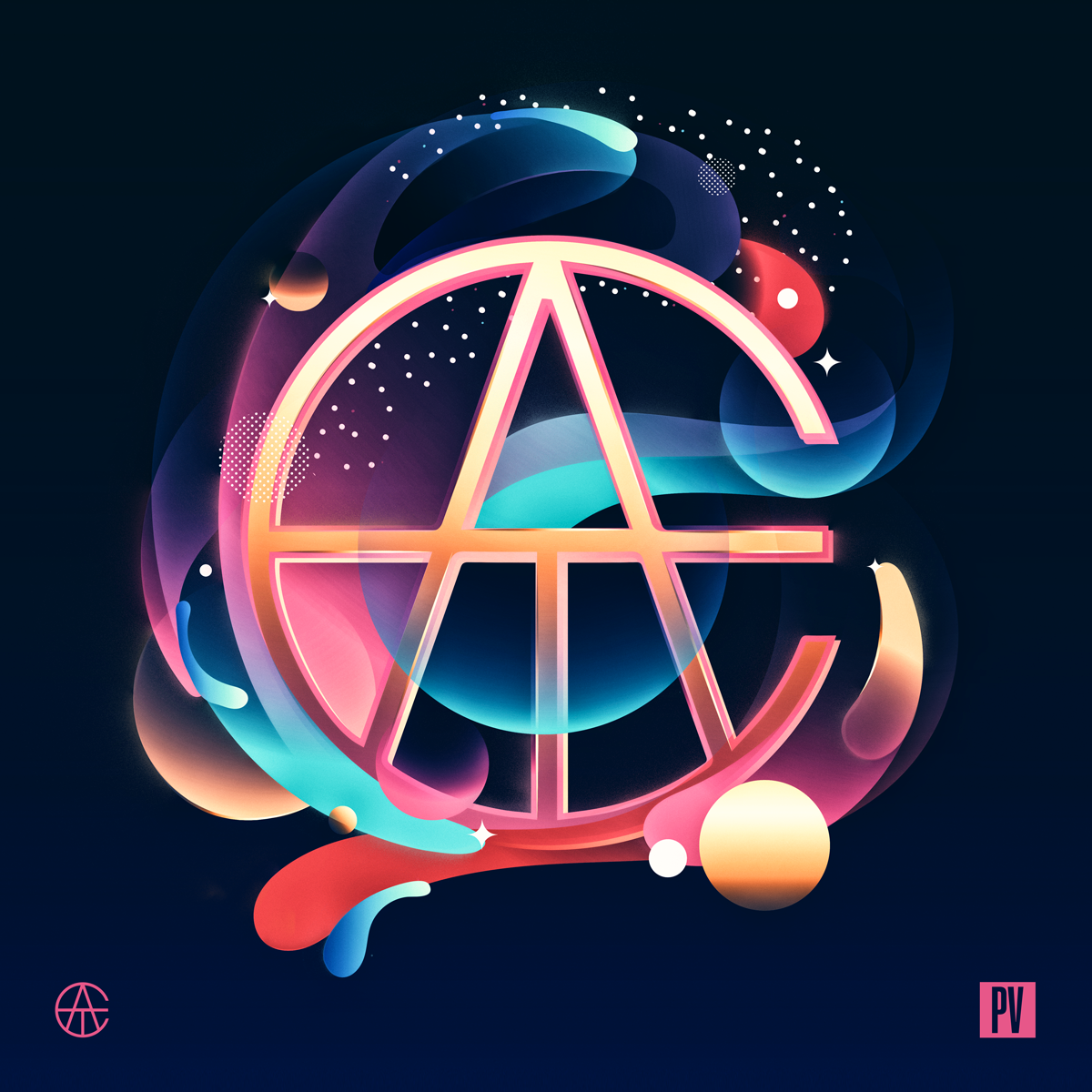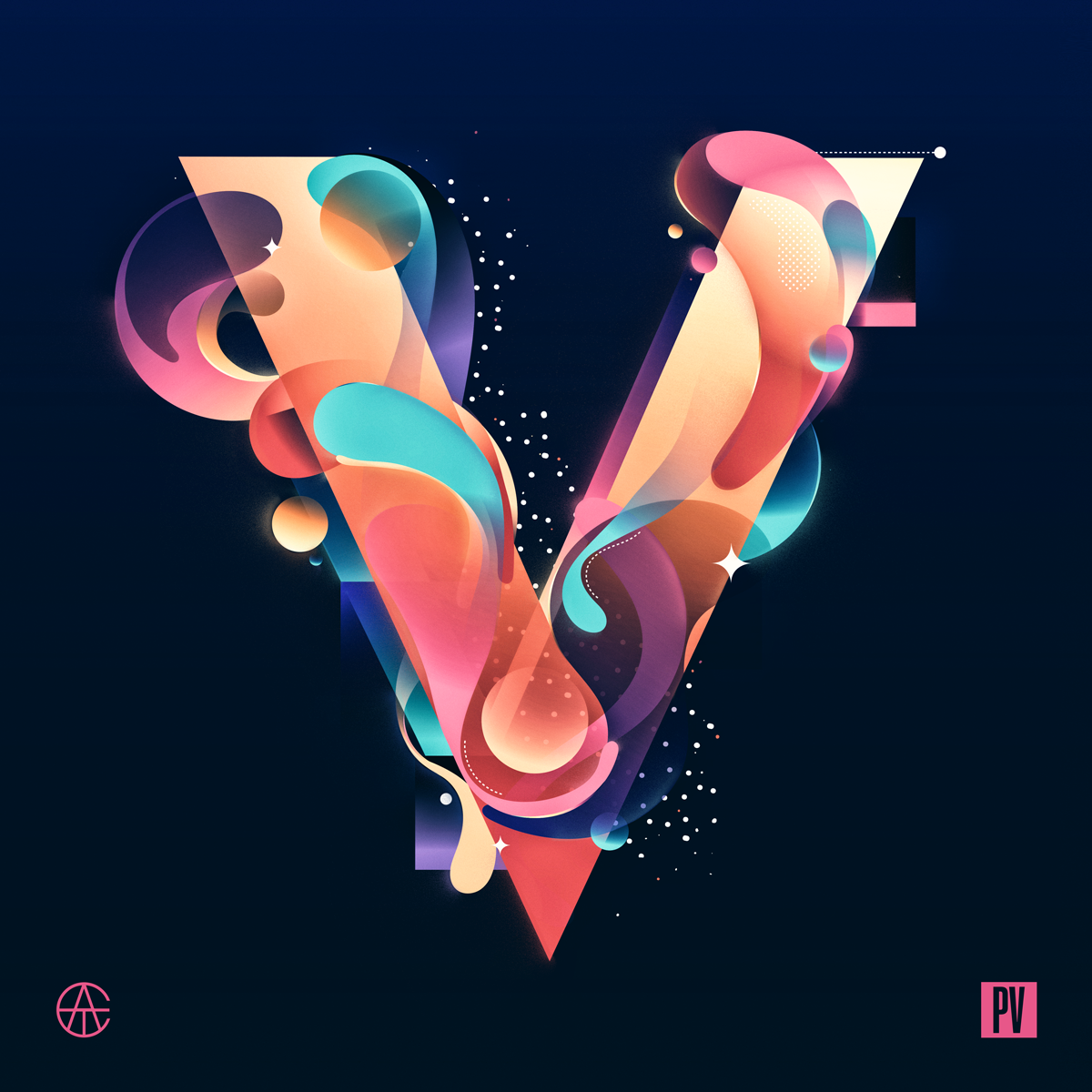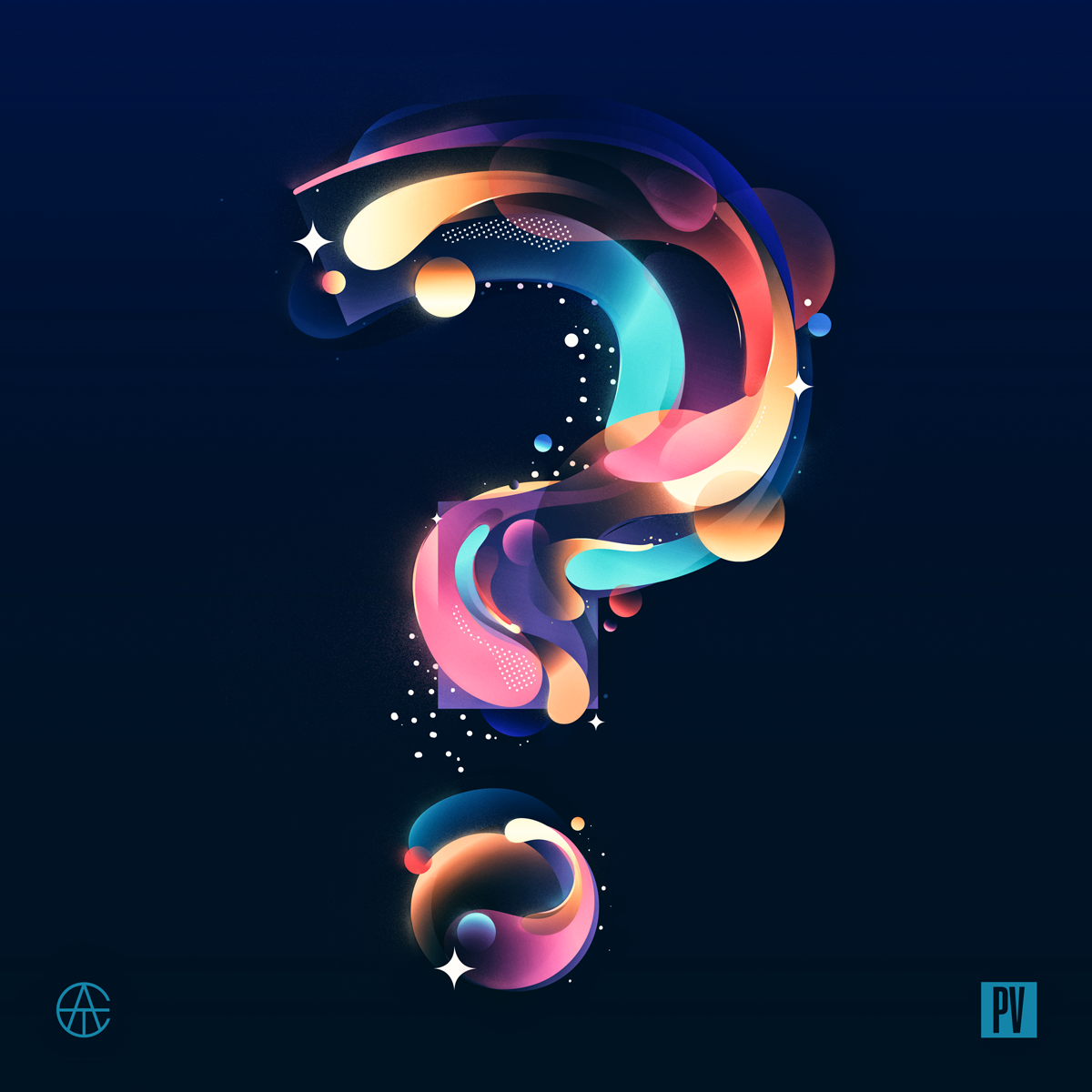 ATC Artist Series II
YEAR: Q3 2016
I was invited to participate in the second Artist Series run by Avondale Type Co. For this series I was given the option of selecting a font that they created, and creating illustrated versions of my initials, one special character, and their logo. Visually I chose to work with flows that would interact with the letters and curves.
With regards to the font, I selected the font ATC Overlook.

For more details, please visit:
https://avondaletypeco.com/artist-series/
©2022 Prateek Vatash. All rights reserved. No part of this website may be reproduced without permission.