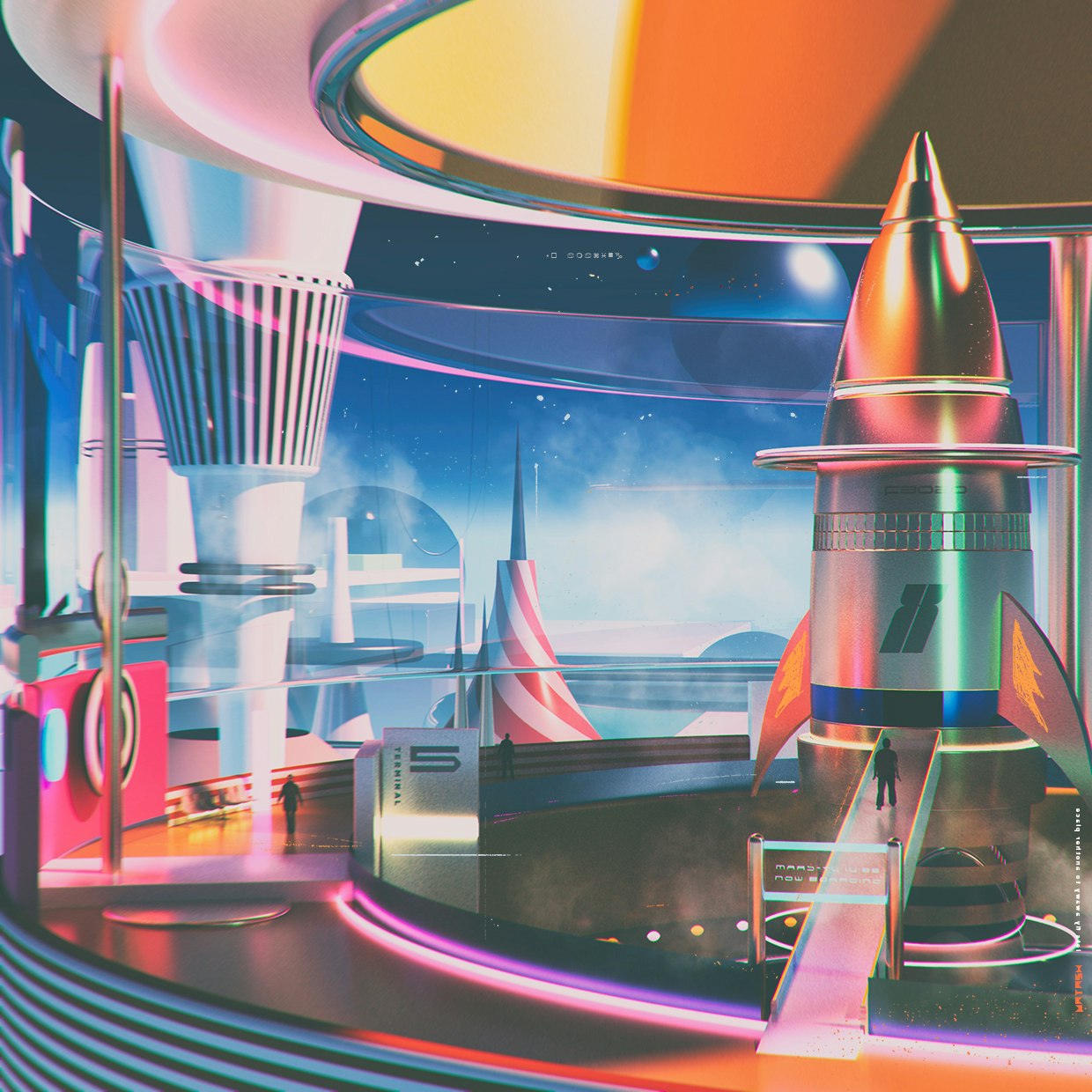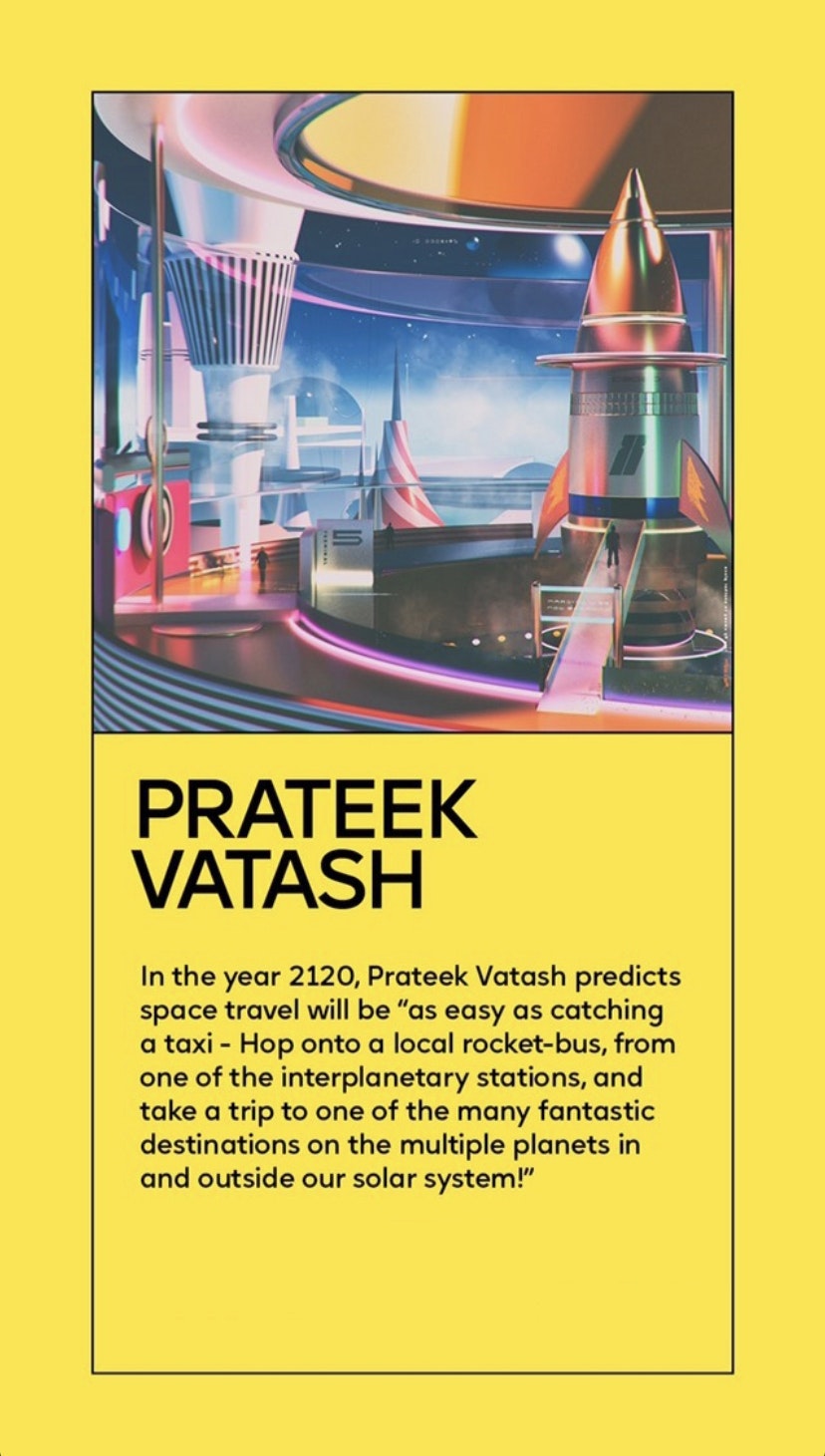 Future London Academy
CLIENT: Future London Academy
YEAR: 2020

I created this illustration for a new project by Future London Academy to create a possible vision of the future, 100 years from now.
In the year 2120, space travel could probably be as easy as catching a taxi. Hop onto a local rocket-bus, from one of the interplanetary stations, and take a trip to one of the many fantastic destinations on the multiple planets in and outside our solar system!

To know more about this project, Click Here
©2023 Prateek Vatash. All rights reserved. No part of this website may be reproduced without permission.