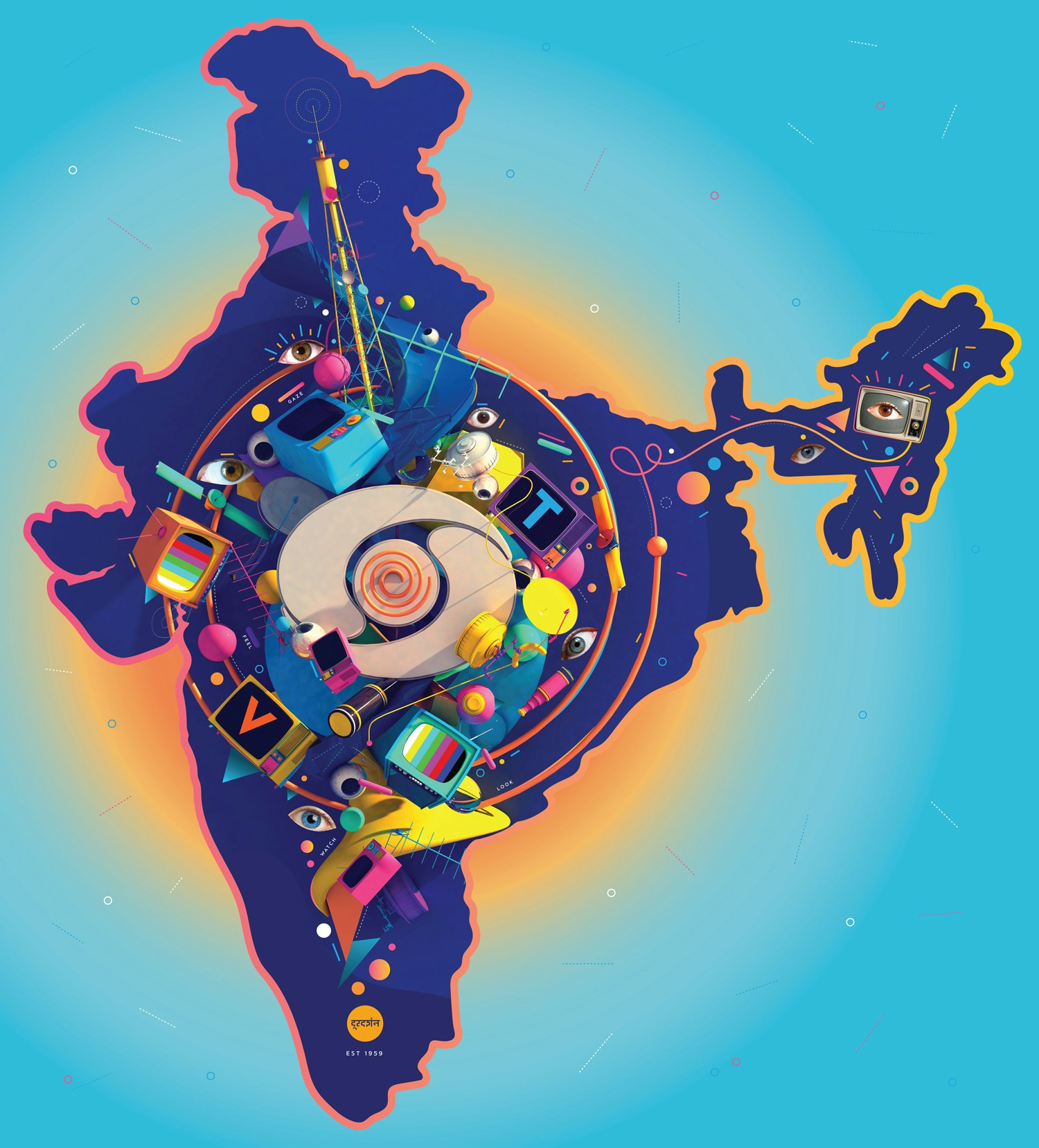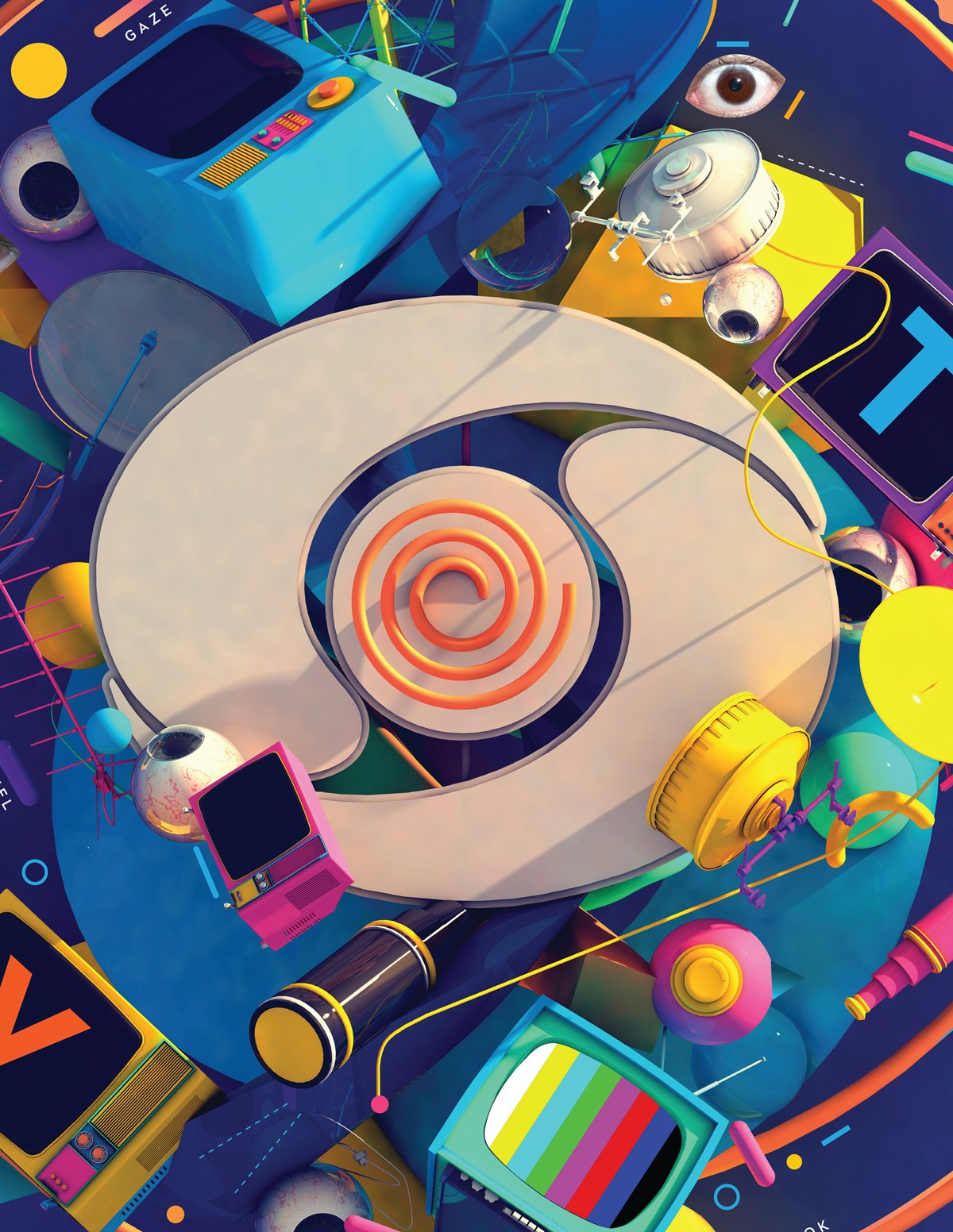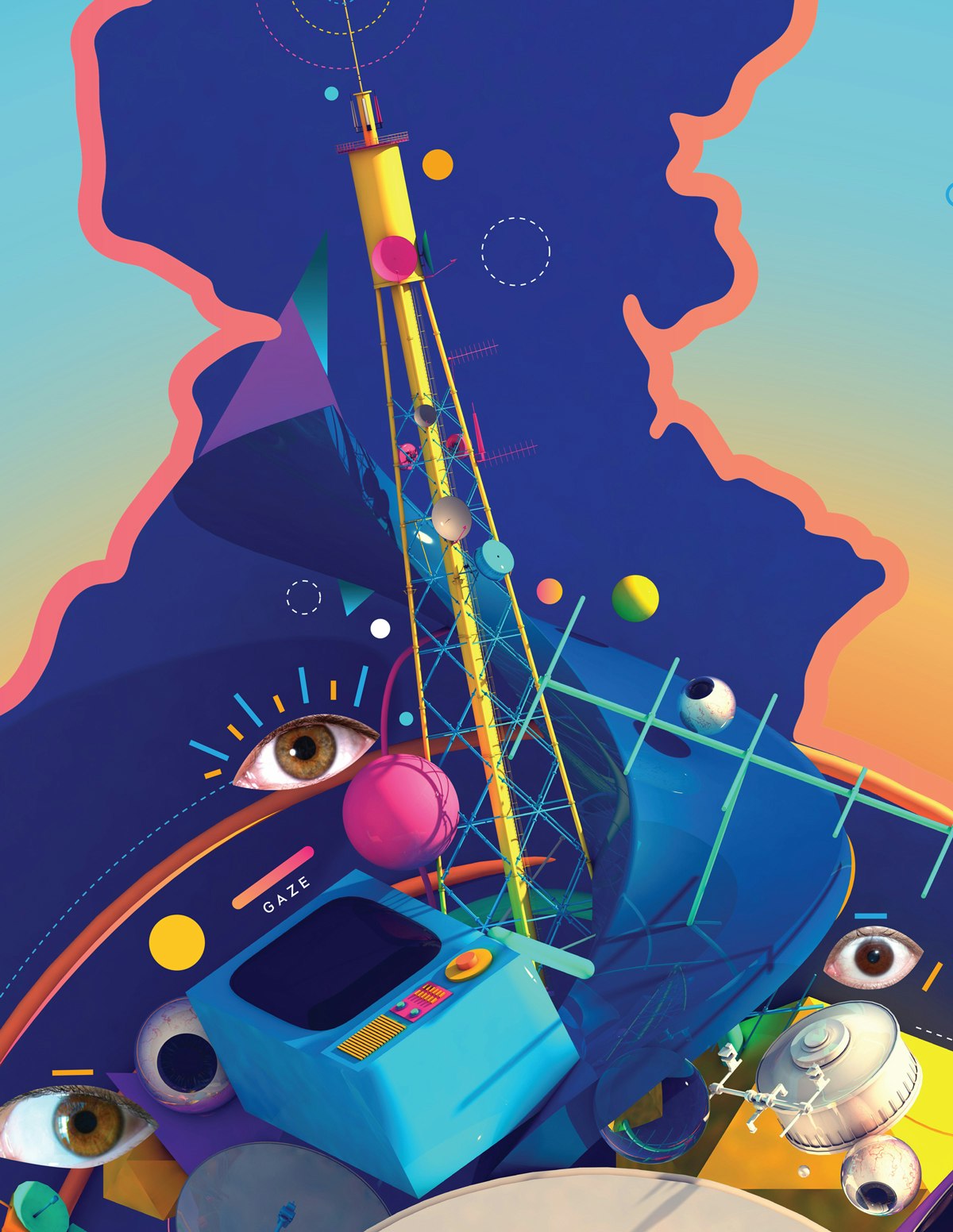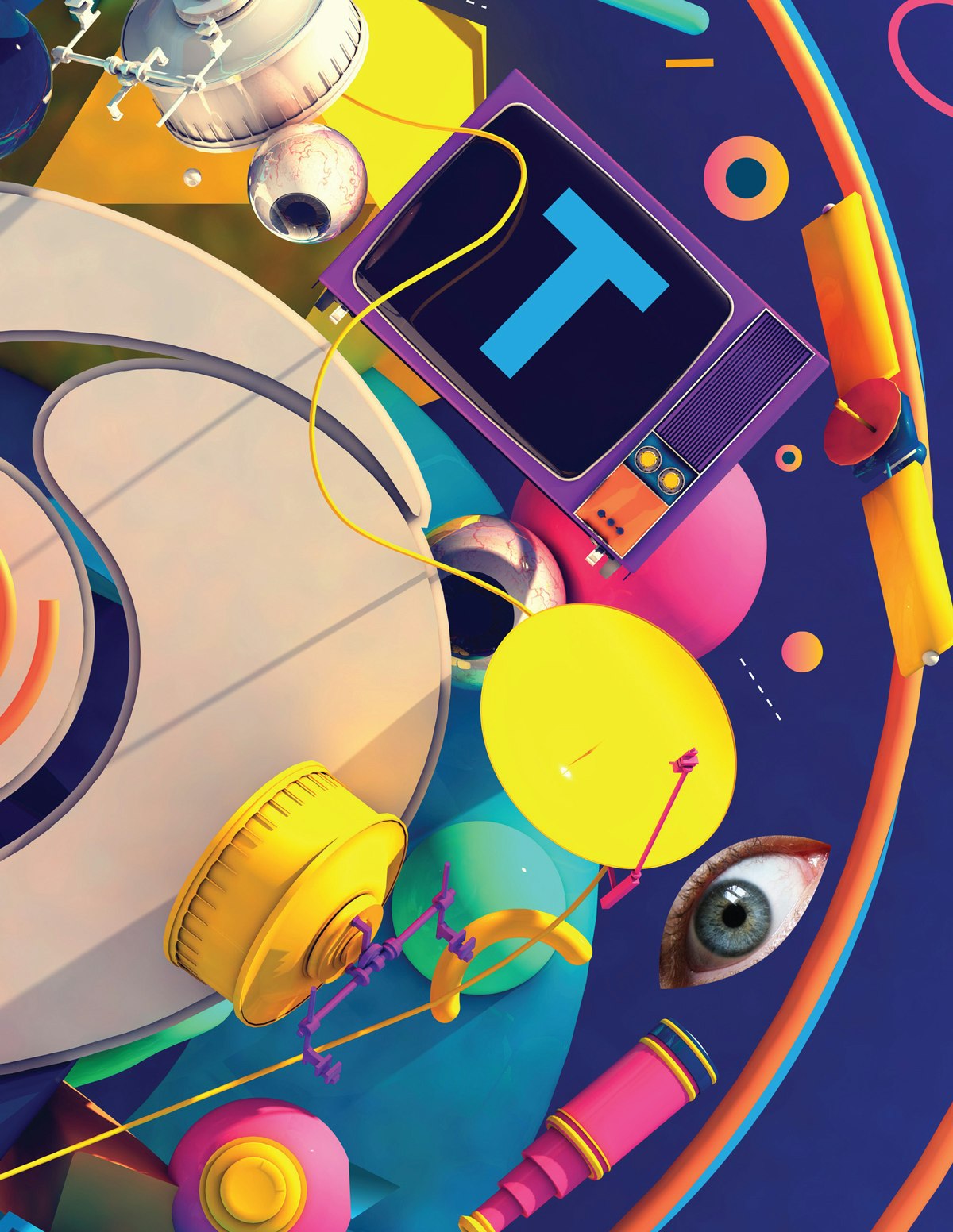 Indianama 2016
Year: Q3 2016
"India completes 69 years of its independence on 15th August this year. A lot has happened in these 69 years, and a lot more could. Indianama is a documentation of events and stories, told and untold. Of folklores that shaped the country to its present avatar."

The exhibition was organized by Animal, and all artworks were exhibited at KONA Gallery, in New Delhi, India from the 12th to 18th August 2016.
I selected the year 1959, which saw the introduction of Television Broadcast in India, and the establishment of Doordarshan. For this artwork, I am visually interpreting the start of the television boom. The beginning of this ushered in a storm of variety, visuals, and vivacity, which continued to evolve from that day onwards; and has not stopped yet. I could imagine the awe of people – people getting blown away by the technology and the idea of experiencing something from another location at the comfort of their own homes. I wanted to capture the essence of excitement in this artwork.

©2023 Prateek Vatash. All rights reserved. No part of this website may be reproduced without permission.