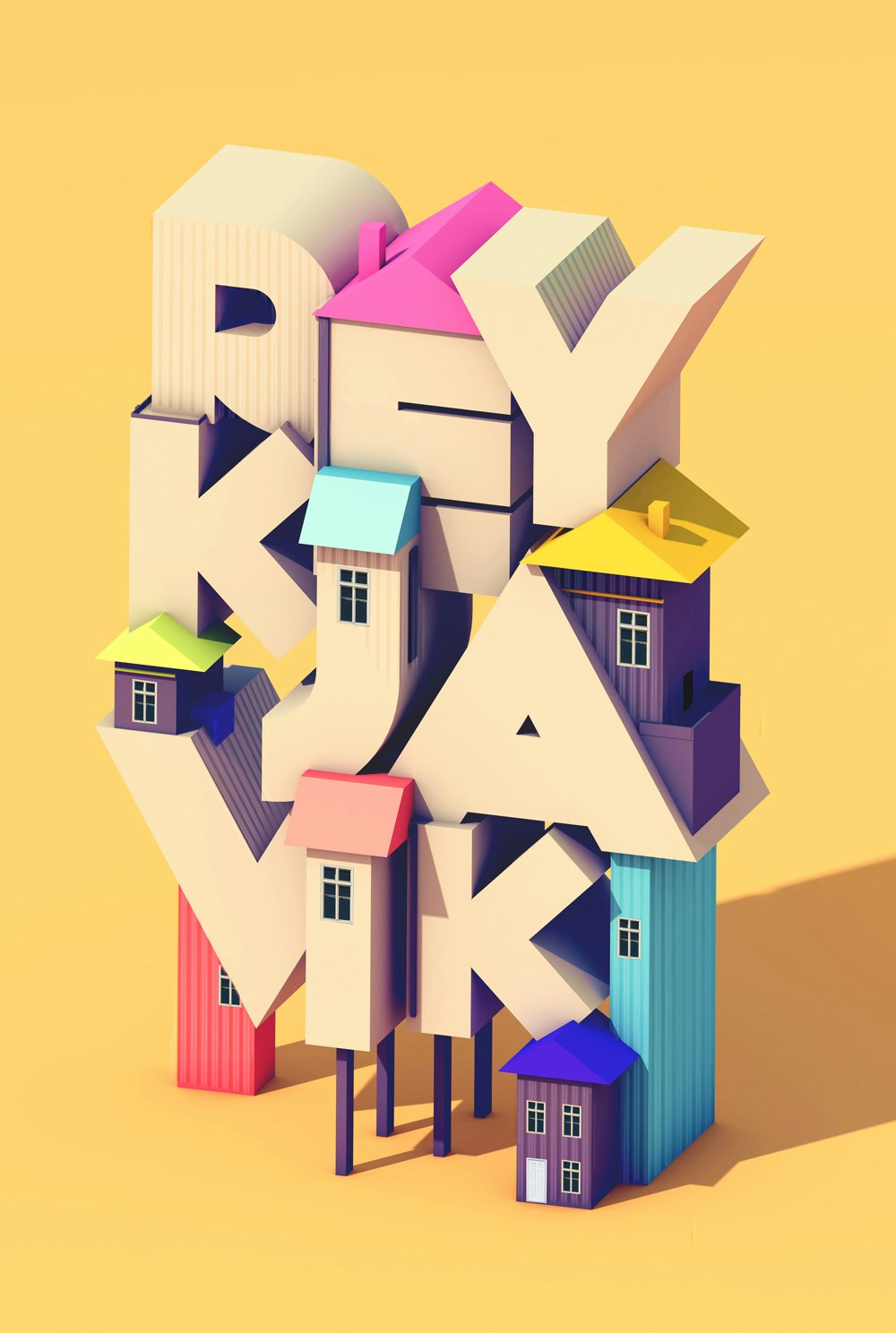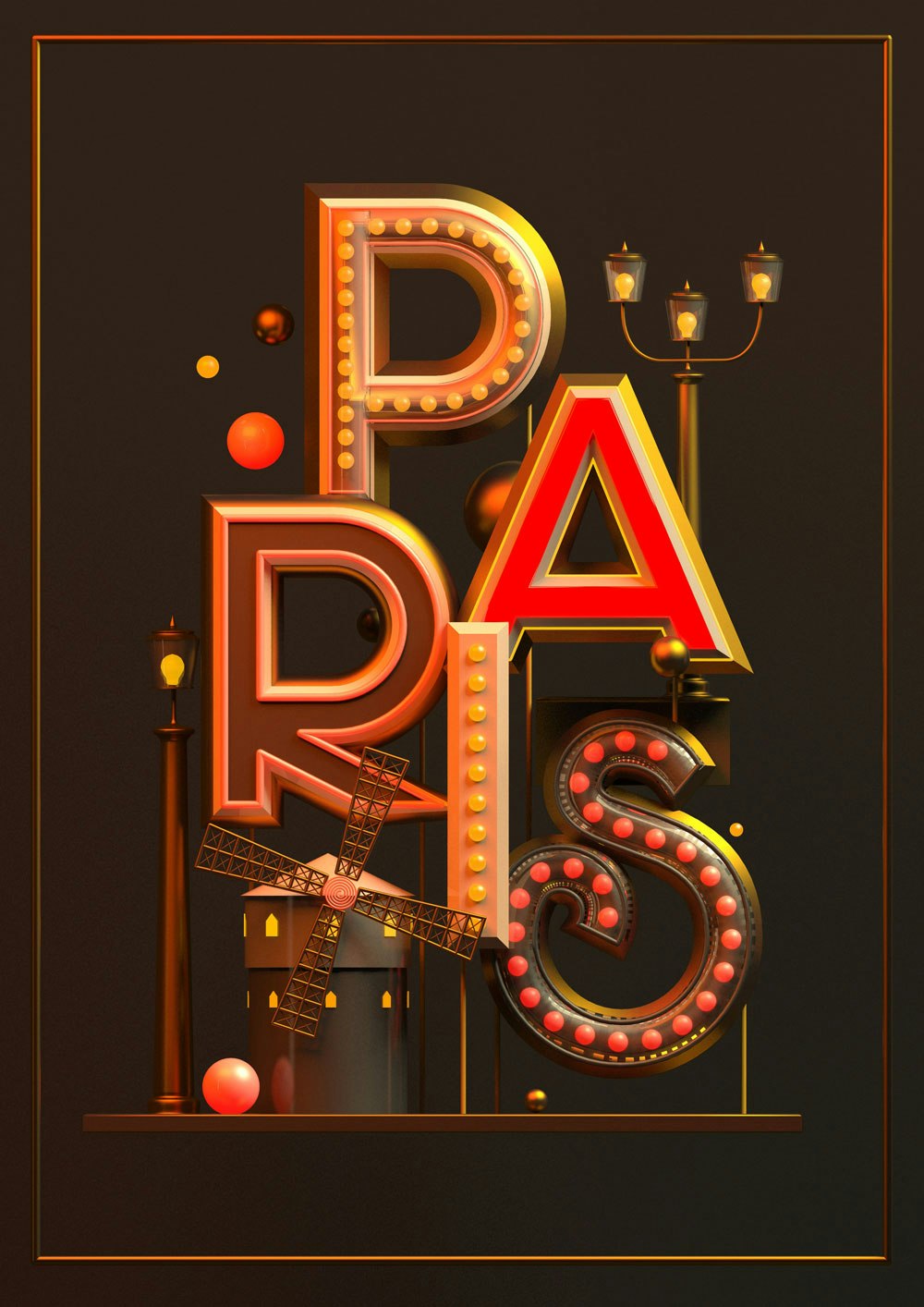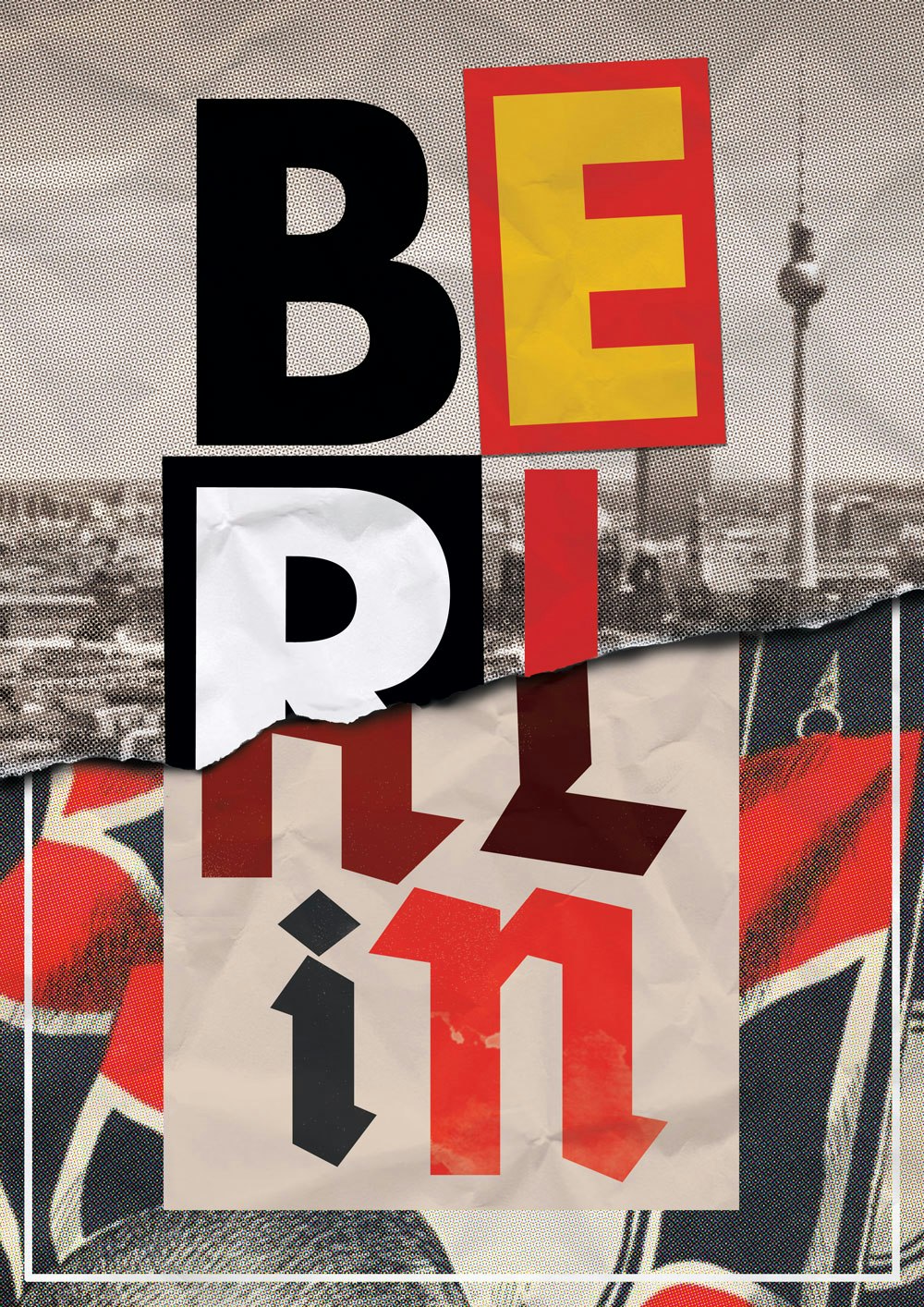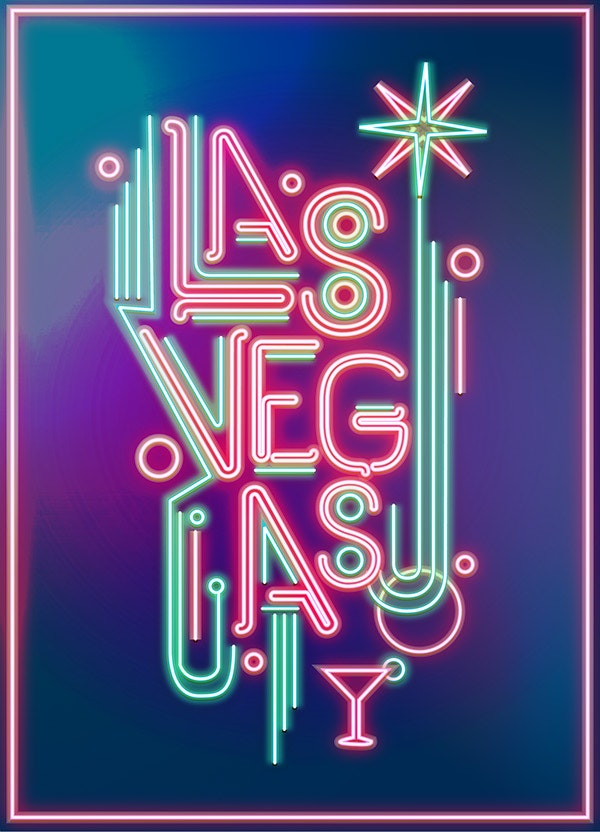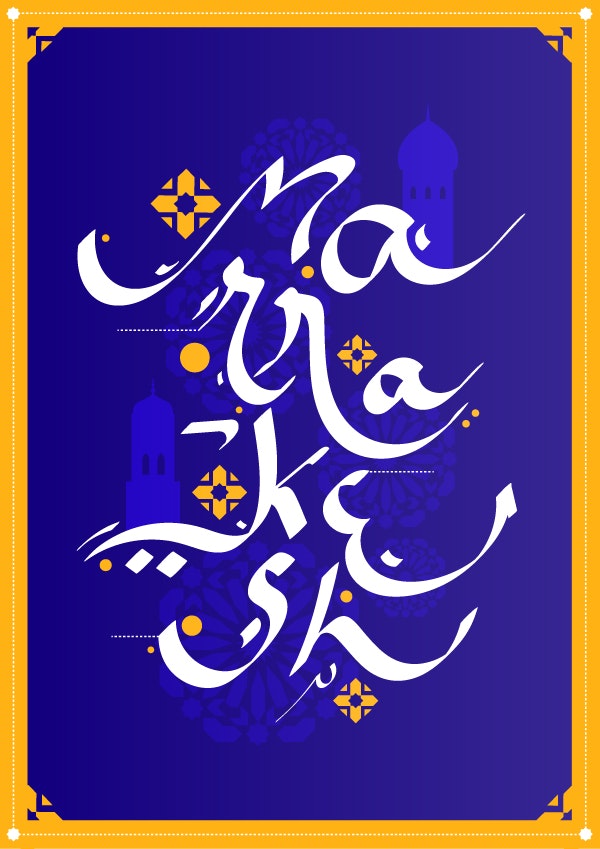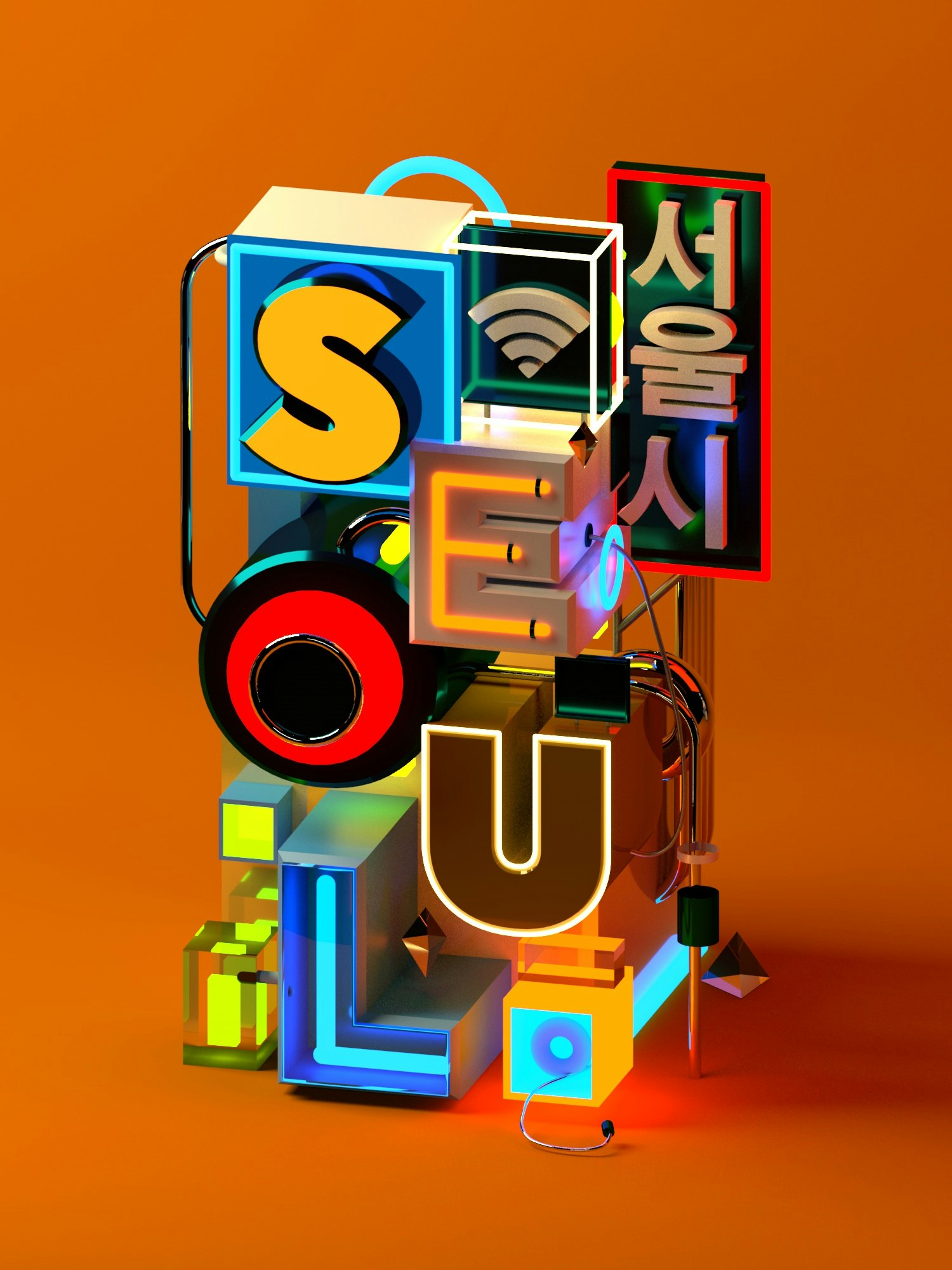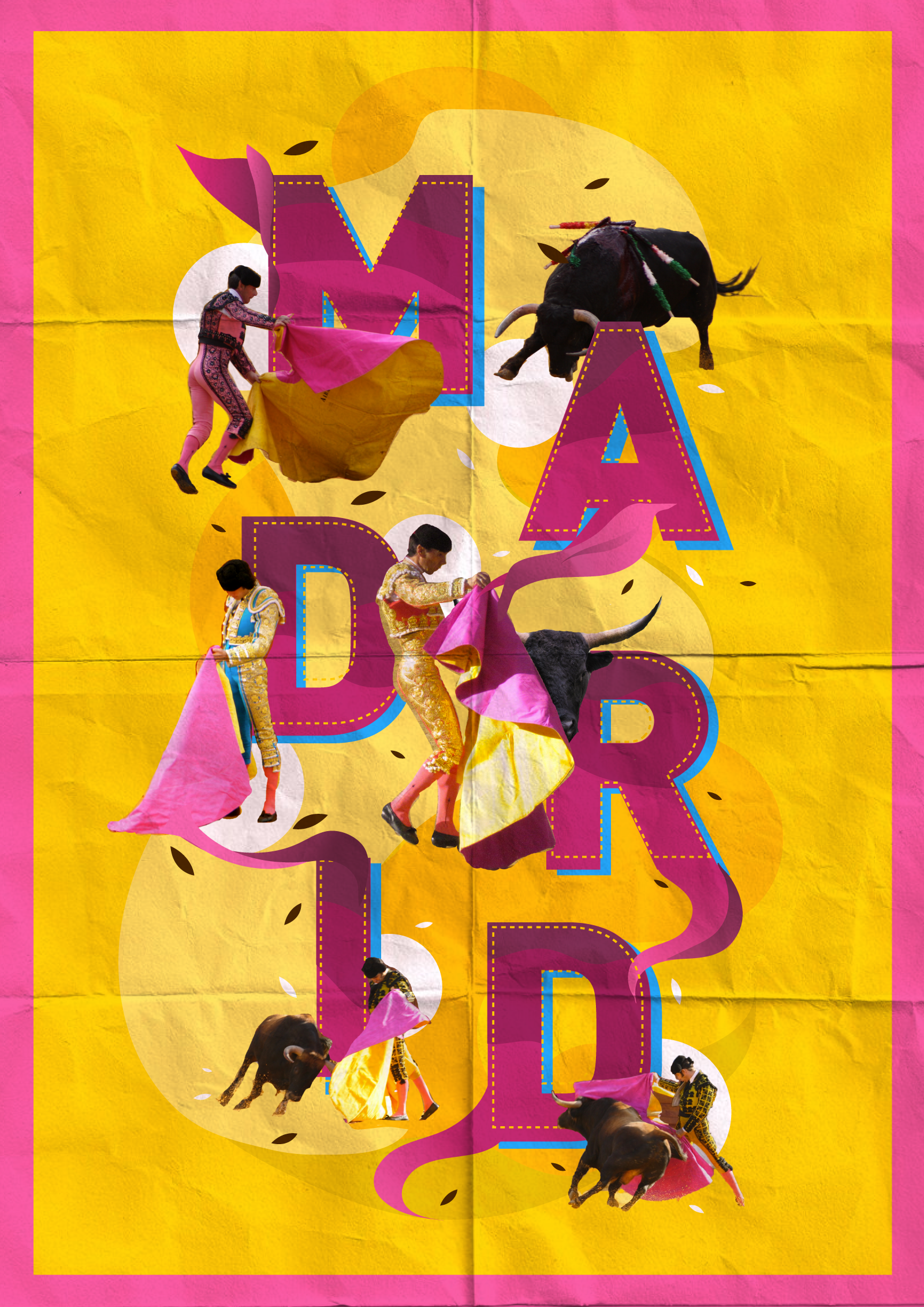 Show Us Your Type
These typographic posters were created for ShowUsYourType since 2014.

The Las Vegas Poster was featured in Thomas Cook Travel Magazine, April 2014.

The Berlin poster was exhibited at the Show Us Your Type: Berlin Typography Exhibition, in April 2016 - Berlin, Germany.
The Madrid poster was exhibited at Show Us Your Type: Madrid Exhibit, in October 2015 - La Fiambrera and Museo MediaLab Prado, Madrid, Spain.
Have a look at all the posters on ShowUsYourType here: Click Here
©2023 Prateek Vatash. All rights reserved. No part of this website may be reproduced without permission.