ABOUT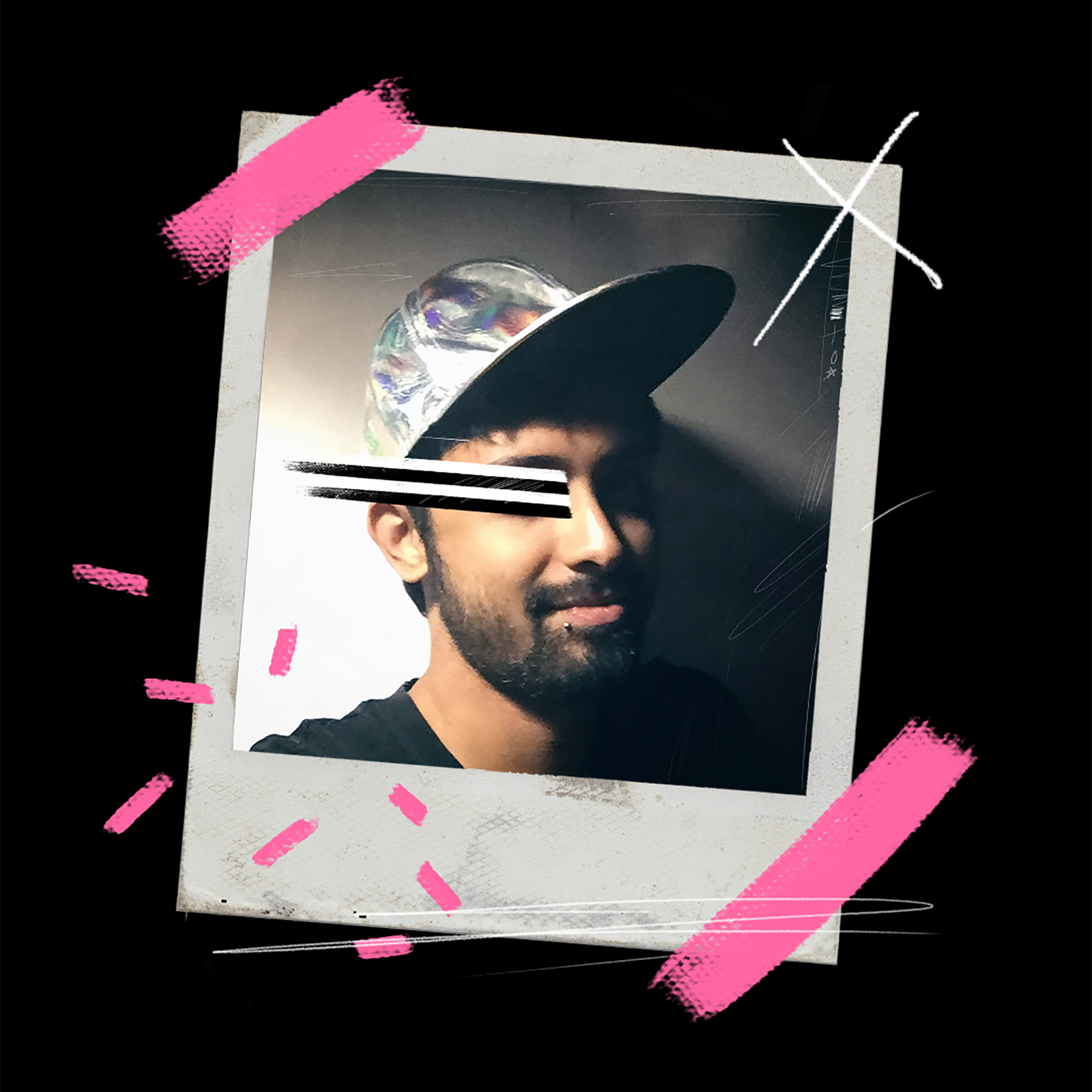 Prateek is a graphic artist and designer based out of Bangalore, India.
His work, primarily using a blend of 3D and 2D media, brings together forms and content taken from his multiple interests in the fields of typography, architecture, interior design, and the occult.
He enjoys working with vibrant and neon tones, to evoke different moods and hints of nostalgia.
He aims to express and inspire others through his artwork, and use that as a medium to explore new horizons.

AWARDS:

Silver Award in Graphic Category for 36 Days of Type 2017
Frēsh 18 Global Design Awards.
Curator Series for DLTD Scenes Magazine
Frēsh 18 Global Design Awards
Info

ARTICLES and INTERVIEWS:
Fabrik Heroes
Platform Magazine
Pool Magazine
La Monda Magazine
Ballpit Mag
ALSO FEATURED IN:

Behance Illustration Gallery
Behance Graphic Design Gallery
Behance Student Show
InspiroIndia Magazine
Thomas Cook Travel Magazine
36 Days of Type
Handmade Font
BallpitMag
Graphic Design Central
ShowUsYourType
Yorokobu
Xuxoe
GraphicRoozane
BeType
Type Worship

WORK EXHIBITED AT:

Give Me 5! Exhibit at Brief Festival, by 36 Days of Type
October 2018 - Madrid, Spain
Info

Anticlockwise Exhibit
May 2018 - Goa, India
Info

36DaysExpo
April 2017 - Barcelona, Spain.
Info

NH7 Periphery Art Project
December 2016 - Pune, Hyderabad, Shillong, India
Info

Indianama Exhibition 2016
August 2016 - New Delhi, India.
Info

Show Us Your Type: Berlin Typography Exhibition
April 2016 - Berlin, Germany.
Info

TedX Bangalore: Artist Collective
October 2015 - Bangalore, India.
Info

Show Us Your Type: Madrid
October 2015 - La Fiambrera and Museo MediaLab Prado
Madrid, Spain.
Info