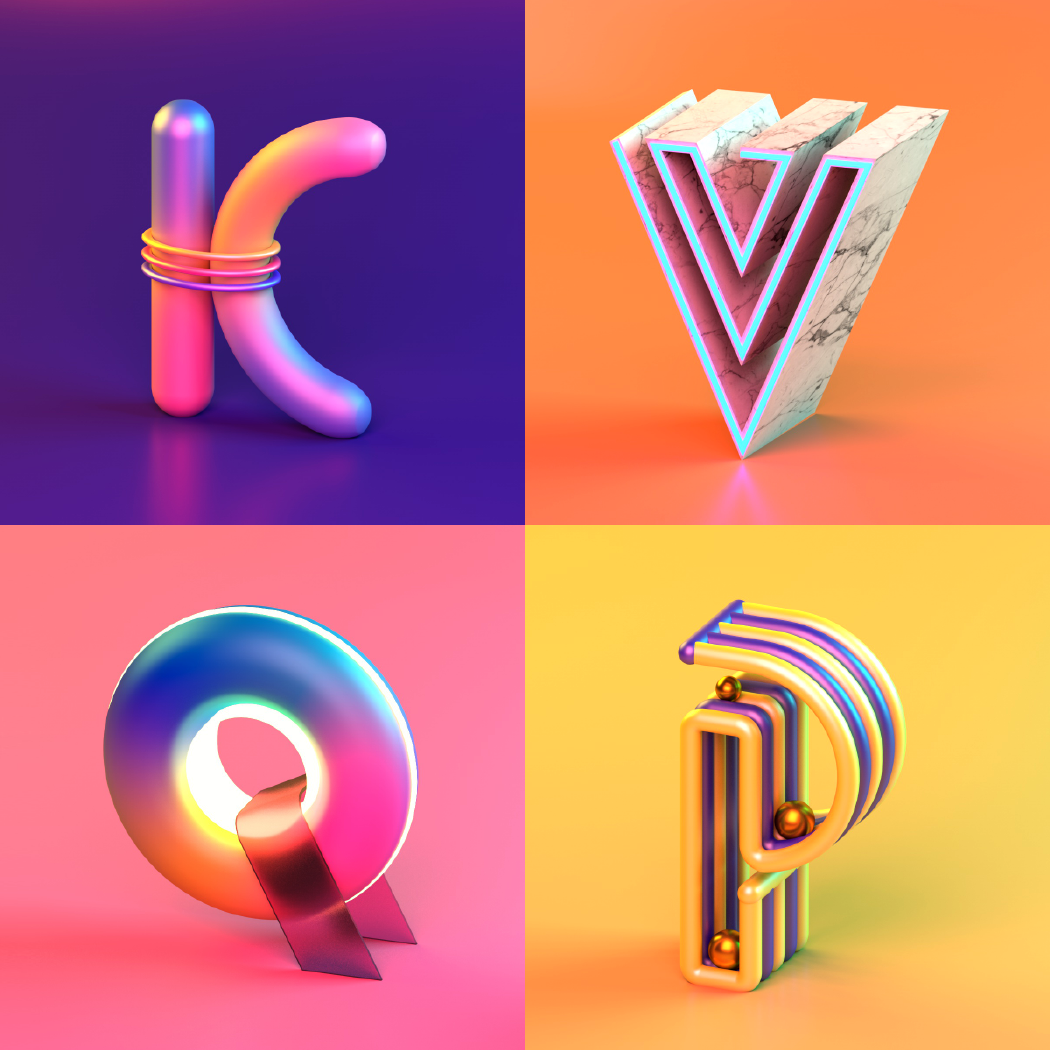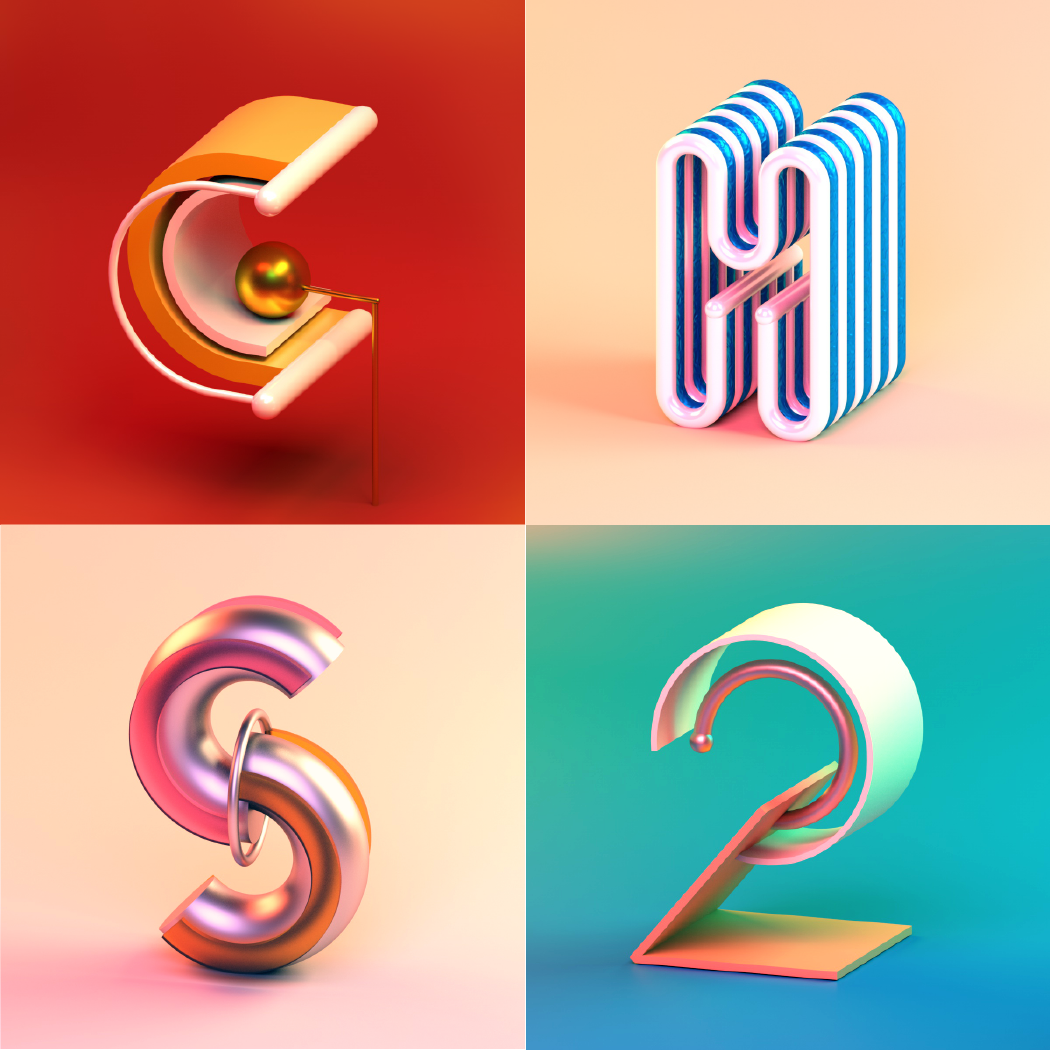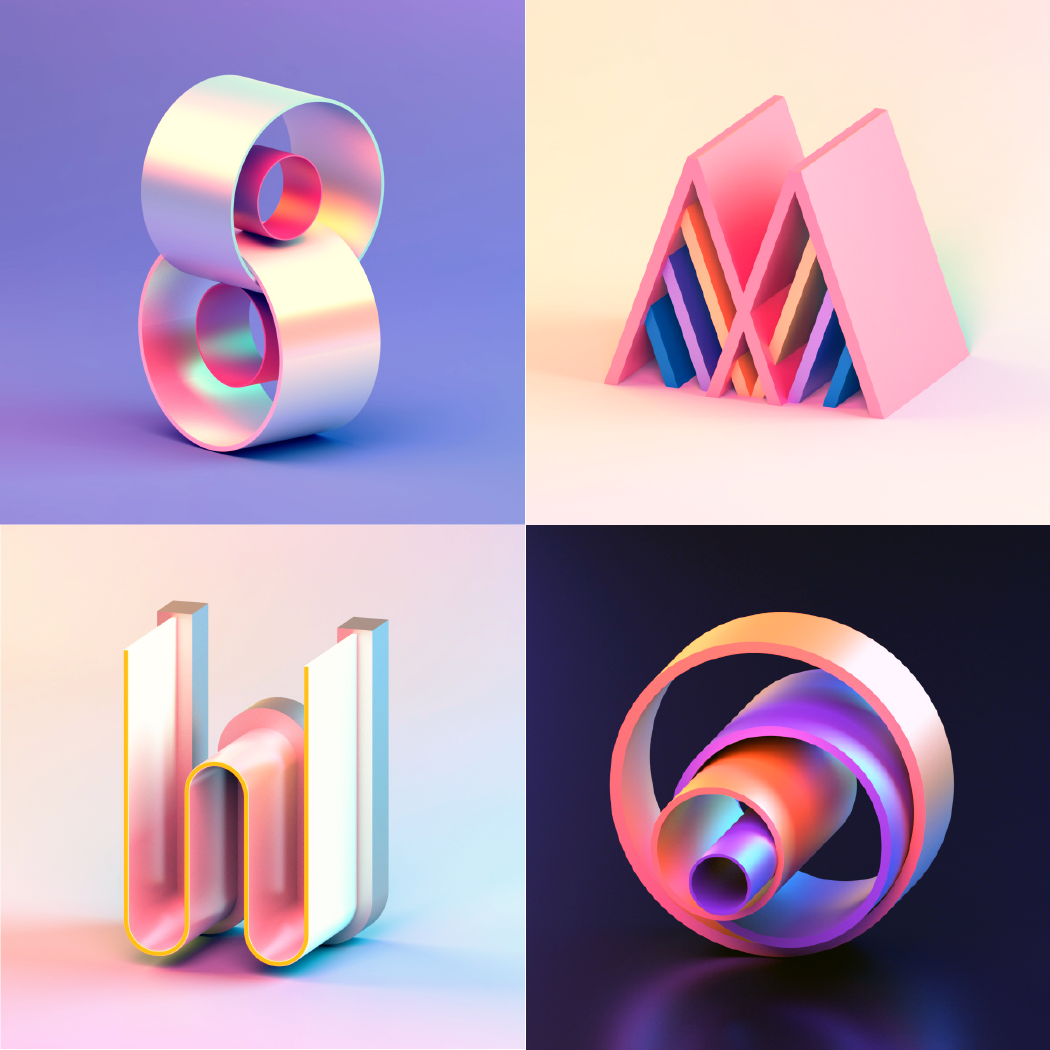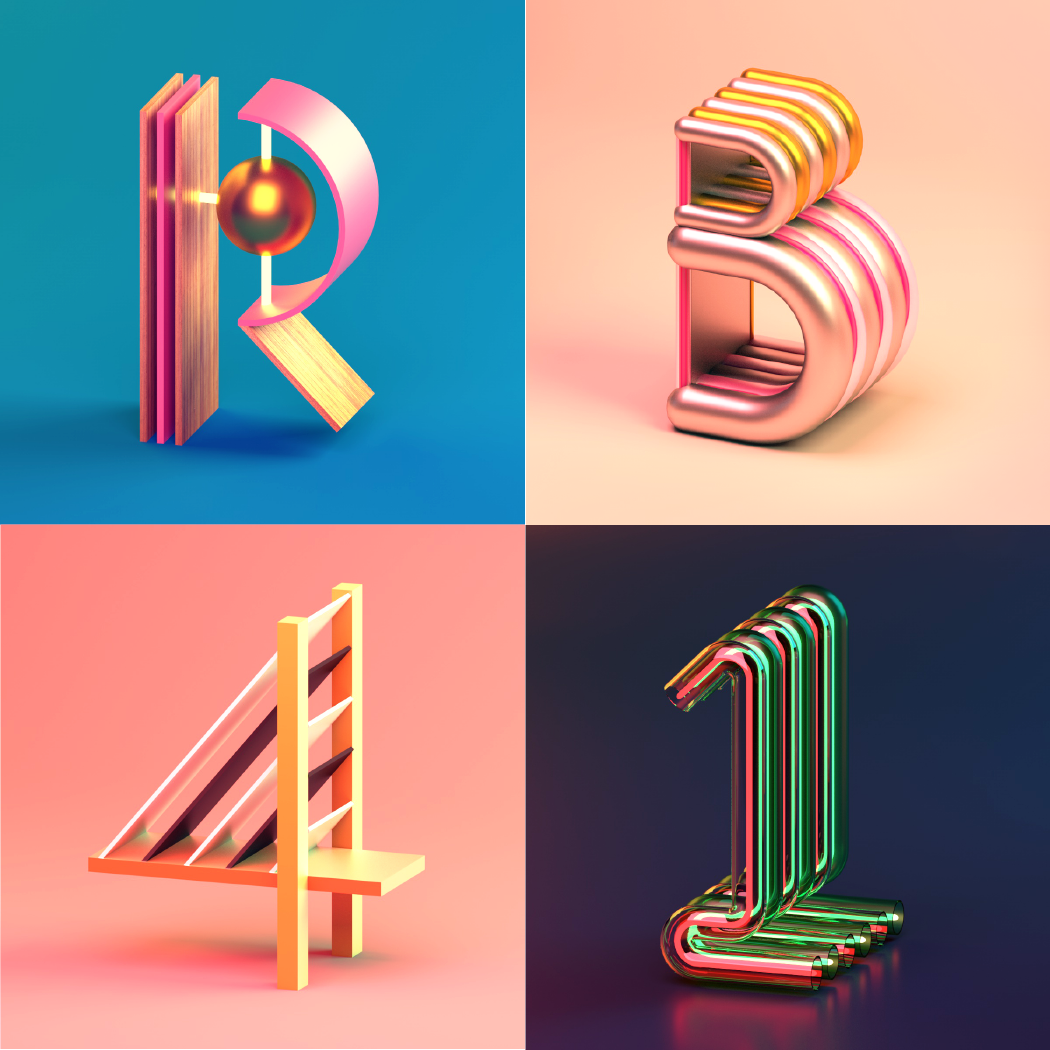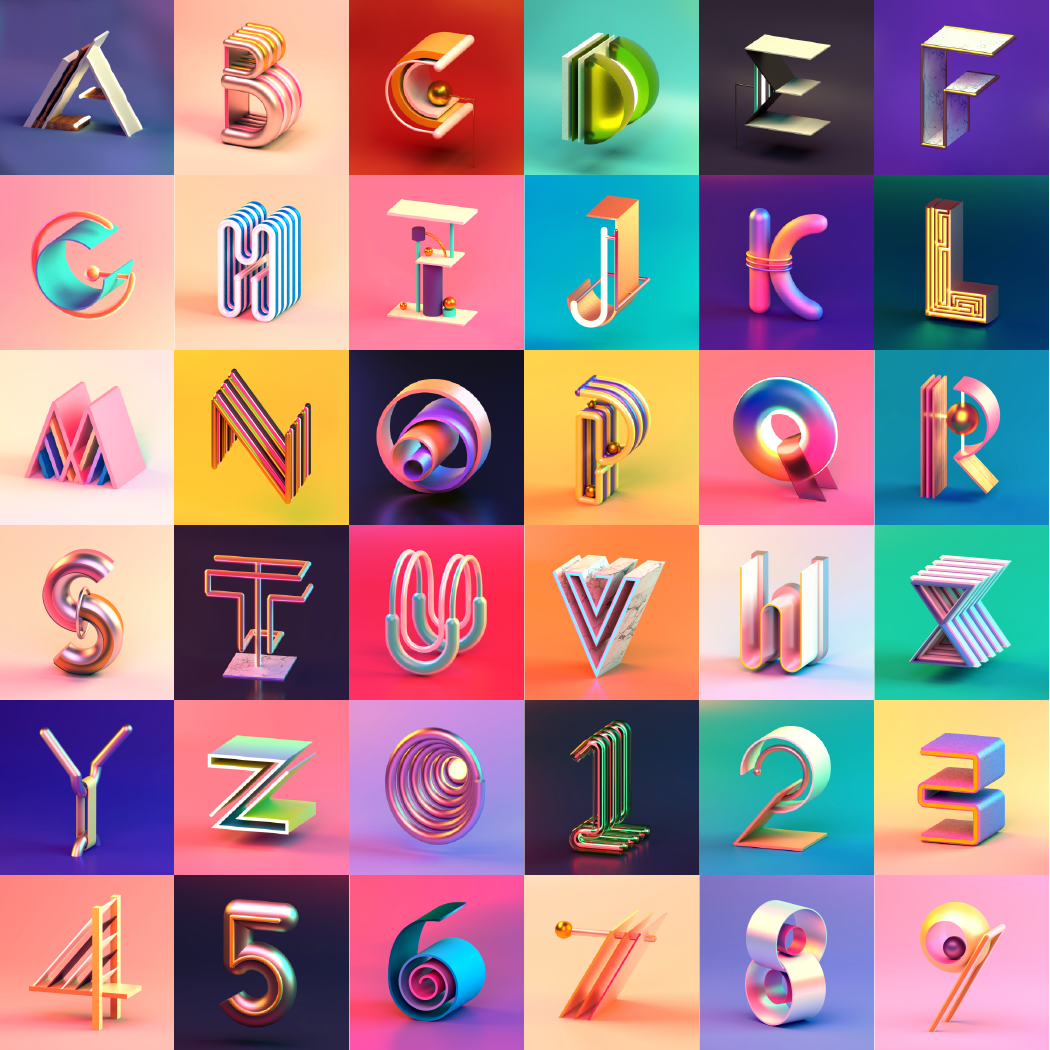 36 Days of Type 2017: Set Two
This set of letters was created for the 2017 Edition of 36 Days of Type. That year, I took up the challenge to create two distinct sets of letters, each following a certain visual language. In this set, I explored letterforms made of simple 3D geometry.
The project was featured in the Graphic Design gallery on Behance, in April 2017.
The project won a Silver Award for the Graphic Category, in the Fresh 18 Global Creative Awards.
A total of 5 letters and numbers from this set were featured by 36 Days of Type.
You can also view the entire project on my Behance: Click Here
©2023 Prateek Vatash. All rights reserved. No part of this website may be reproduced without permission.