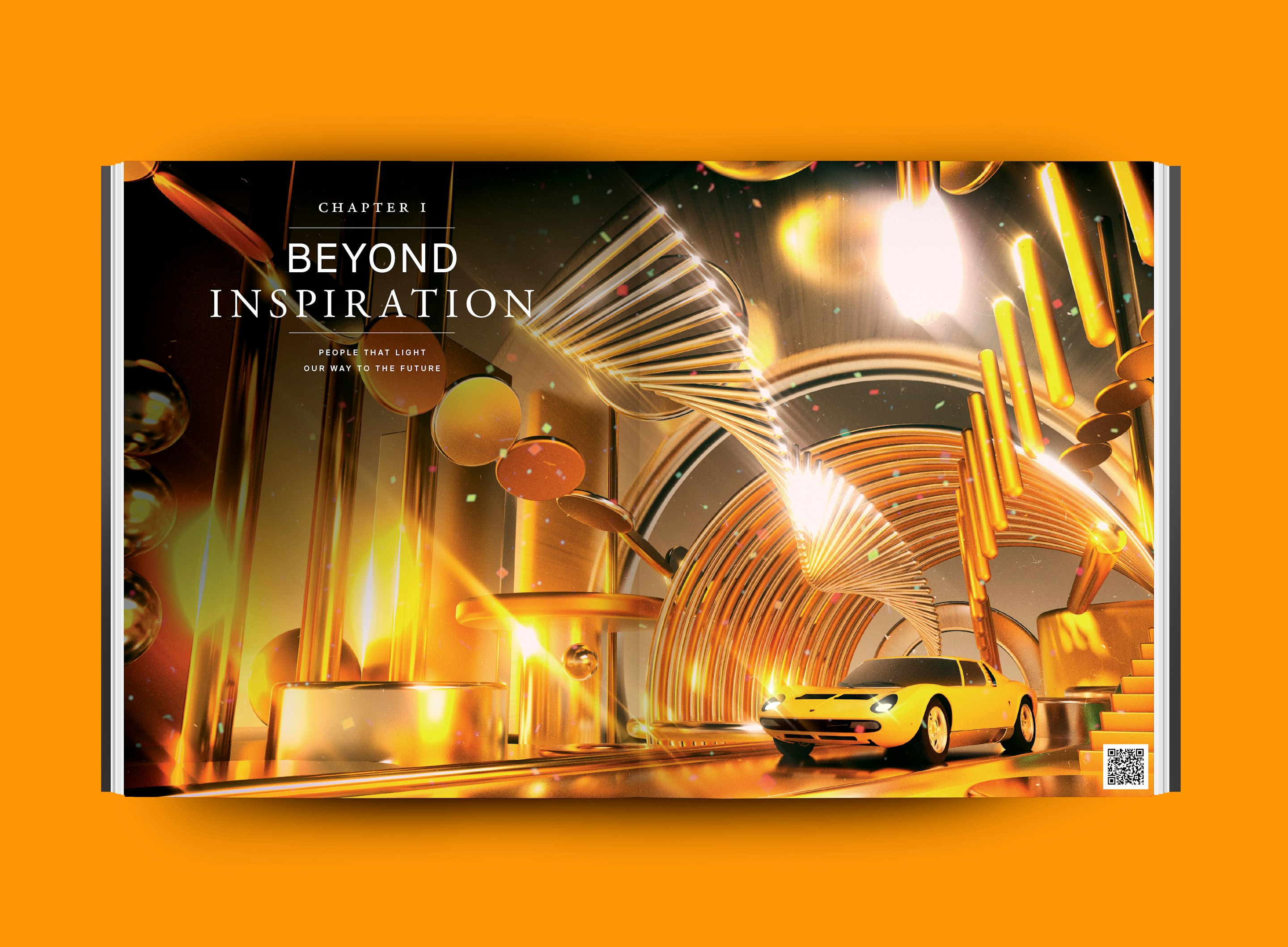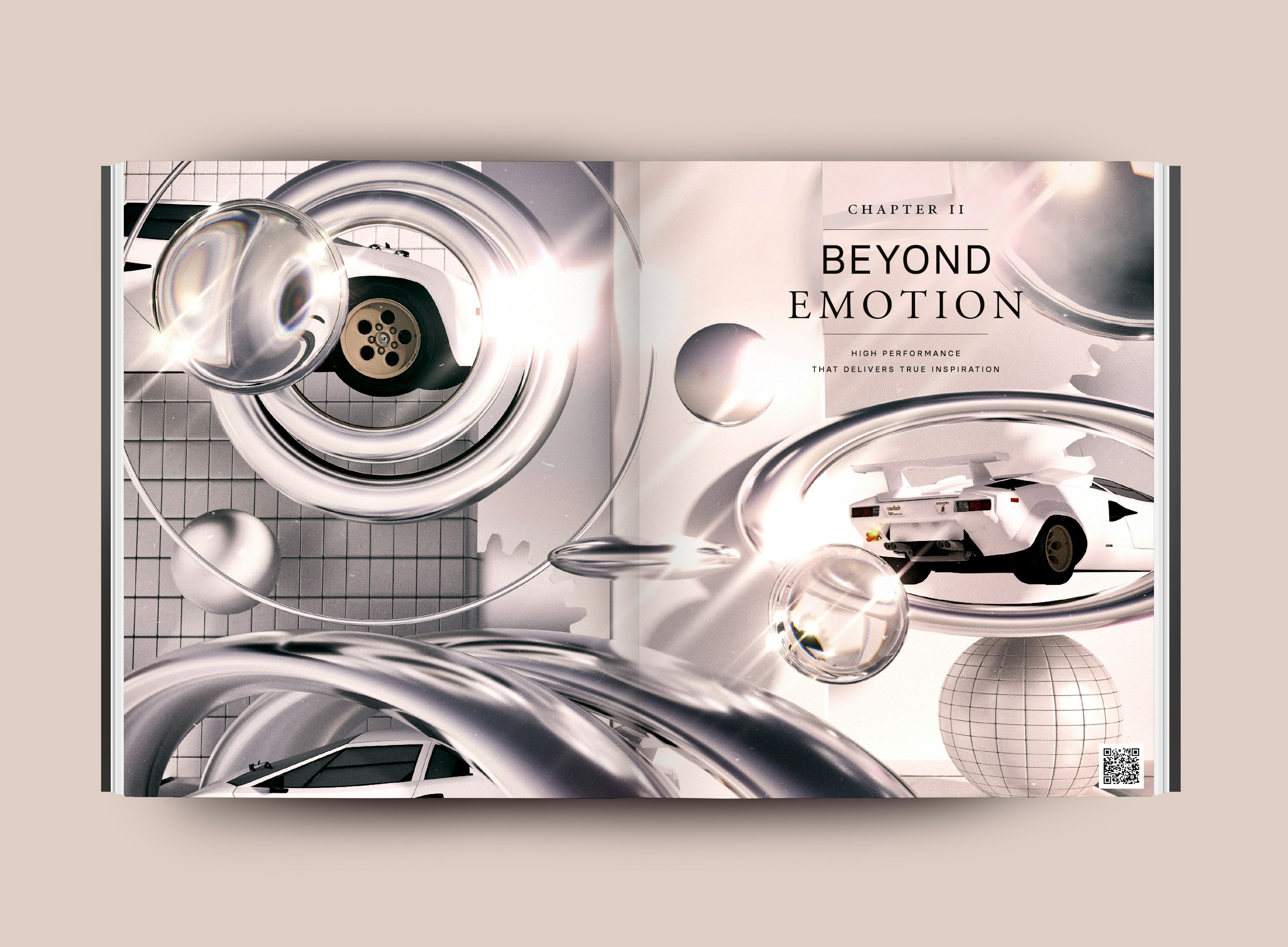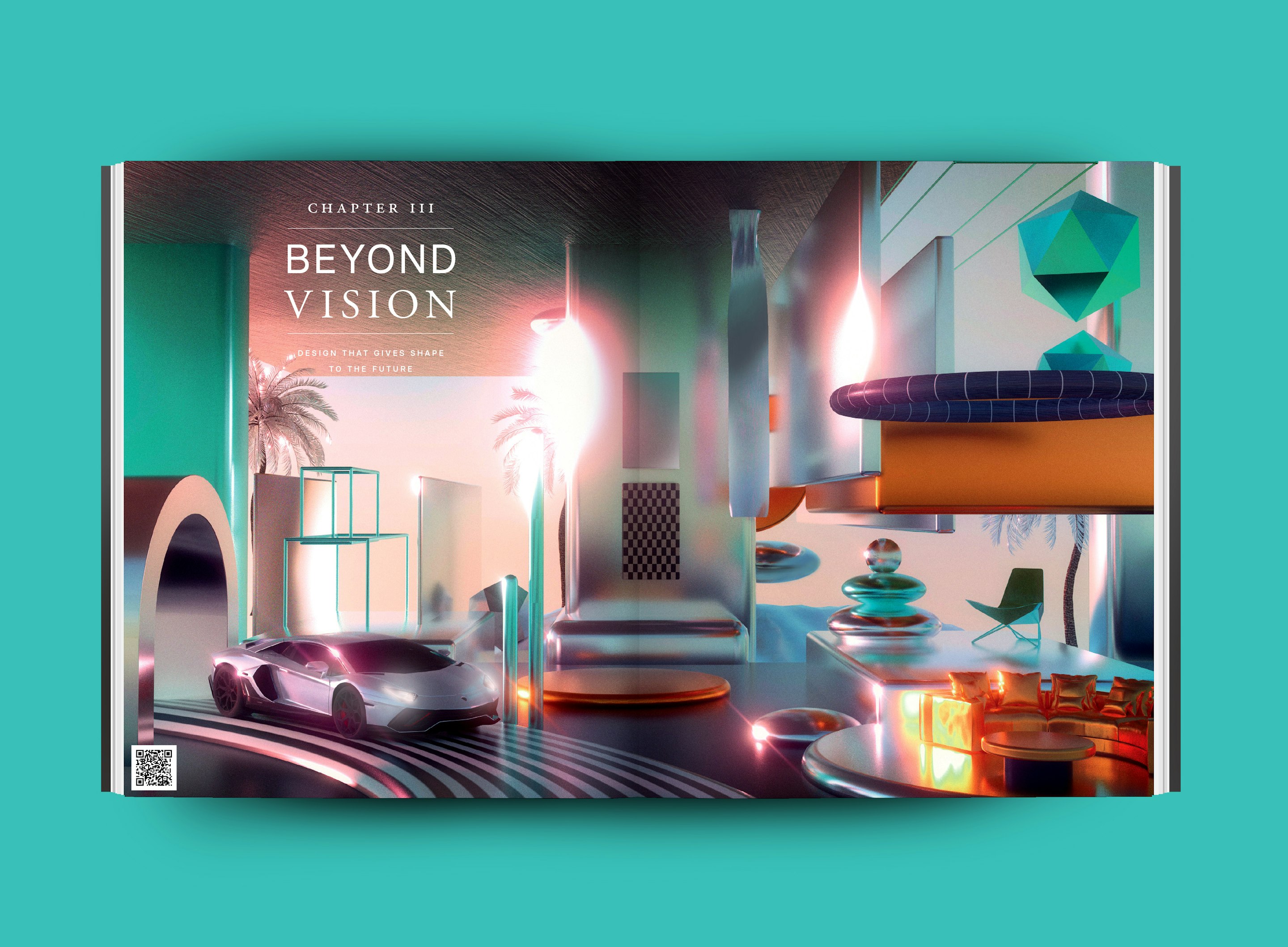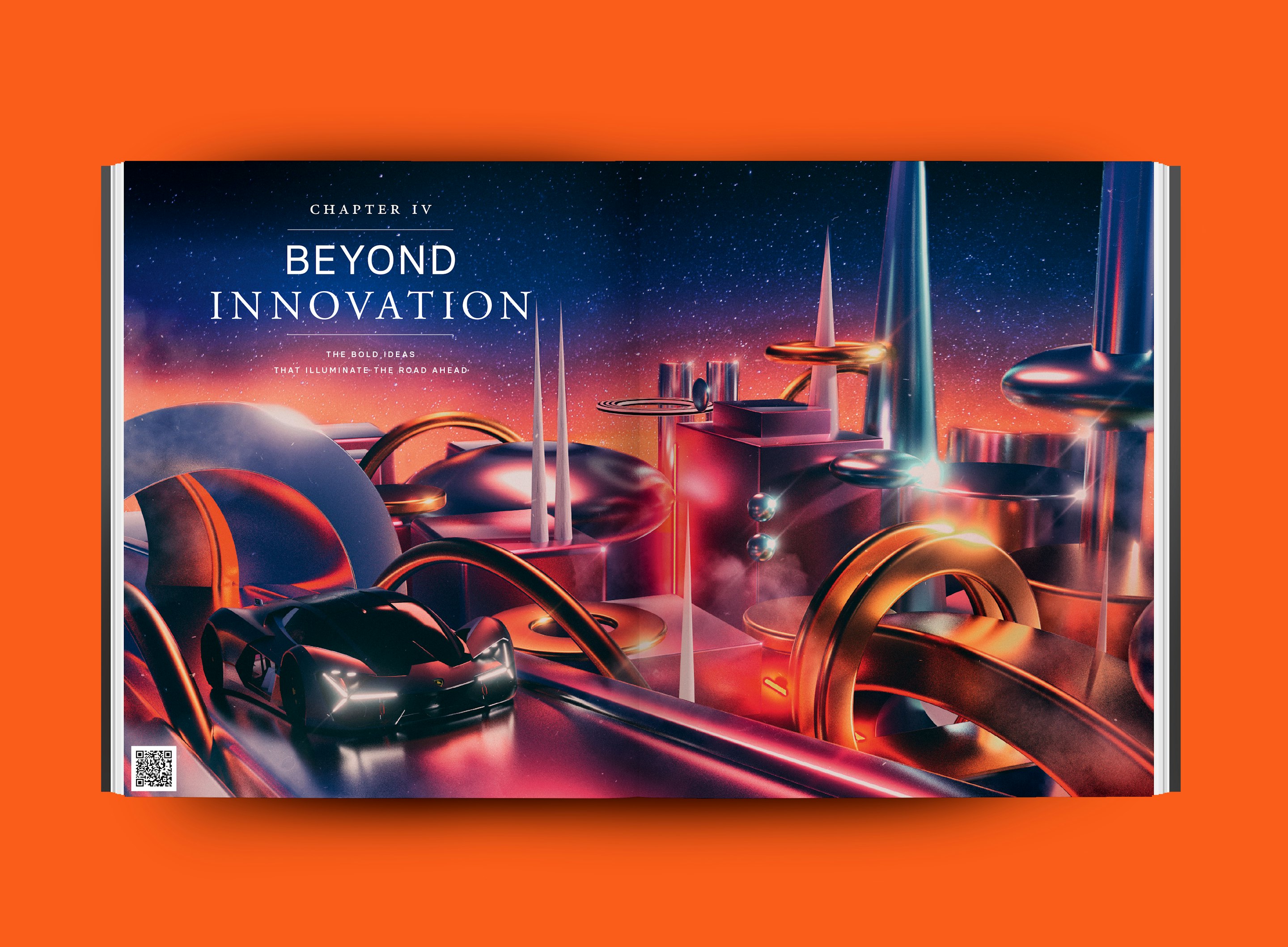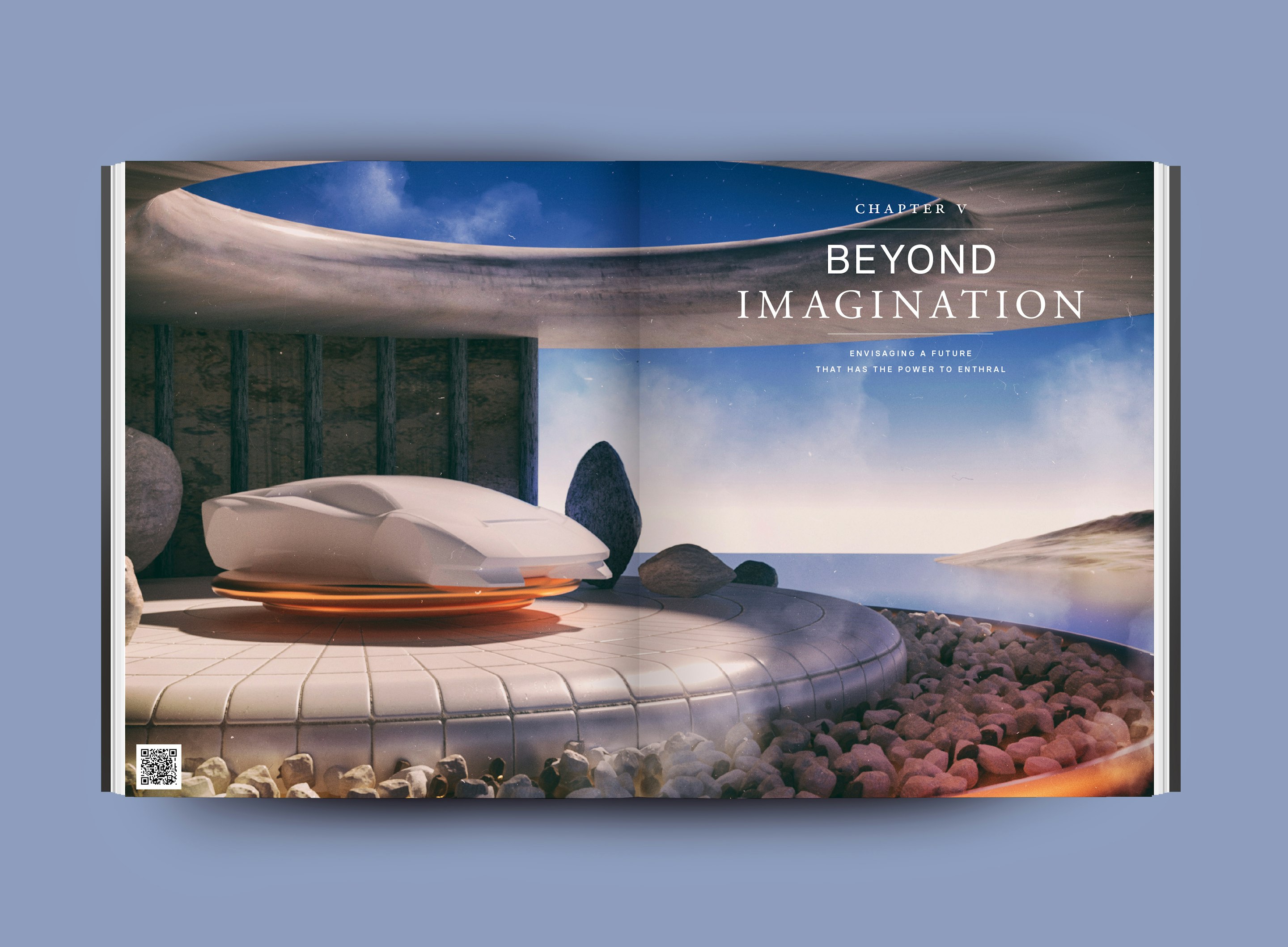 Lamborghini - Beyond Magazine
CLIENT: Lamborghini
YEAR: 2022

Editorial Spread illustrations made for the special issue of Lamborghini Beyond Magazine.
The environments, featuring various Lamborghini automobiles, were used as an introduction to each section of the magazine.
This issue covers the best of past issues, new content, and all things Lambo.
©2023 Prateek Vatash. All rights reserved. No part of this website may be reproduced without permission.