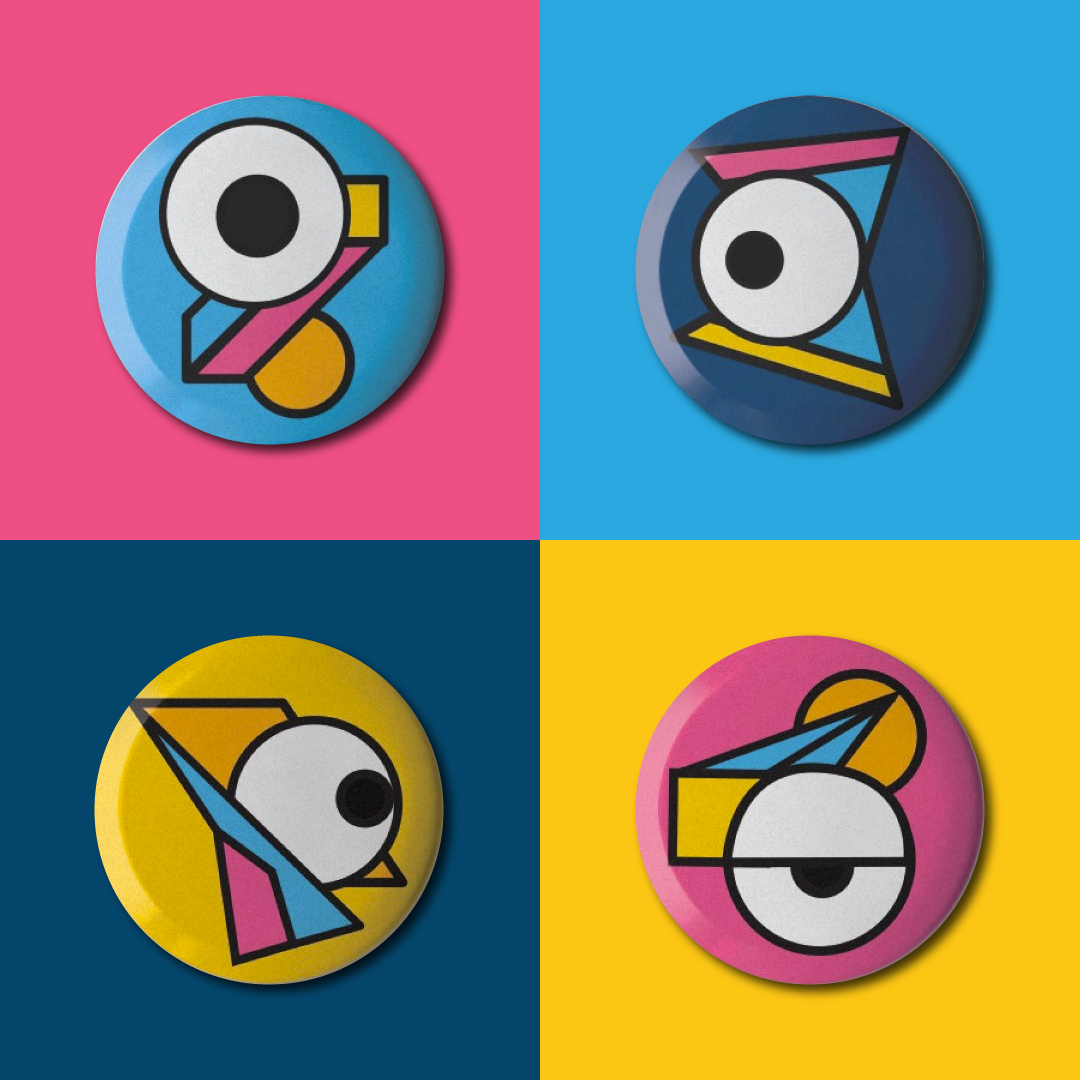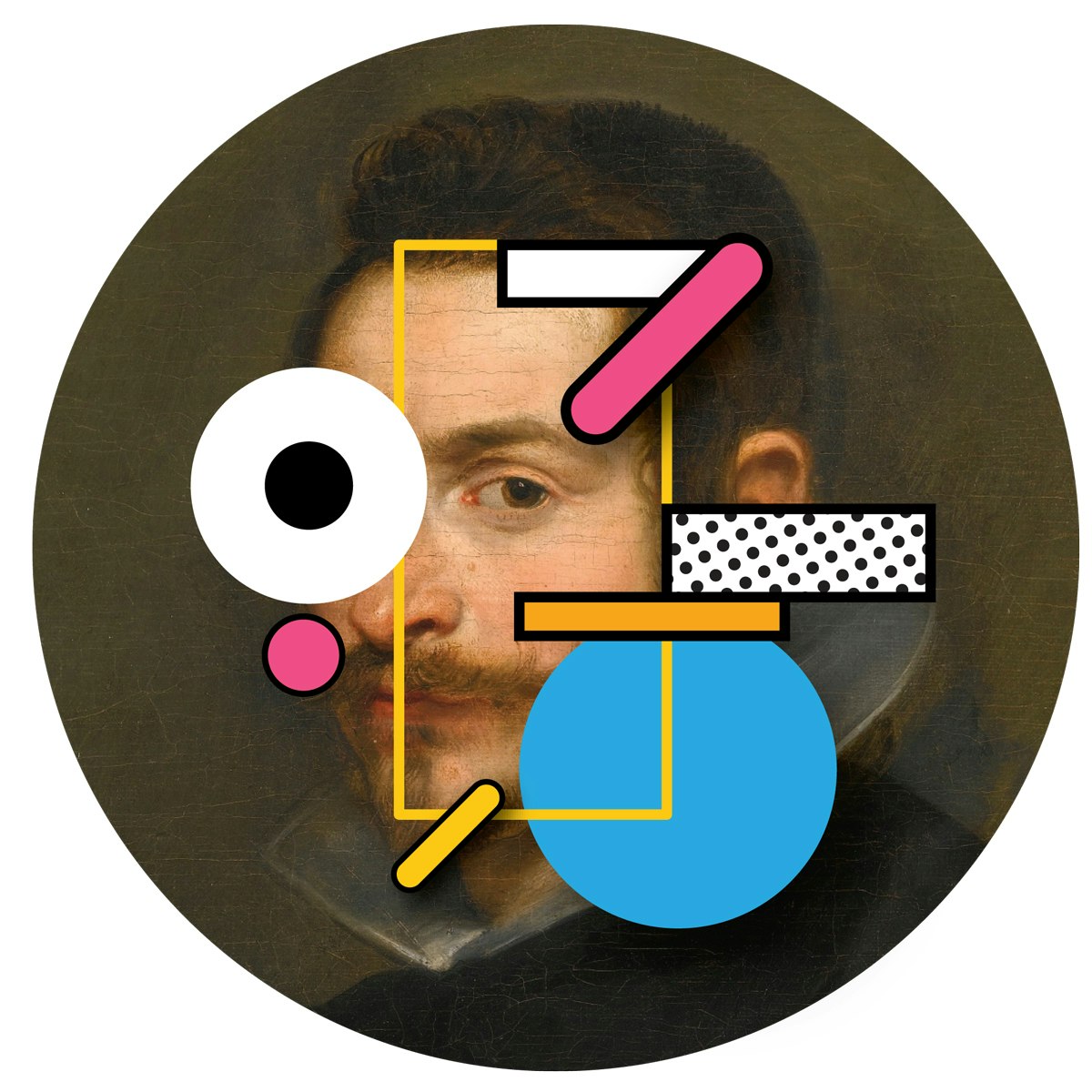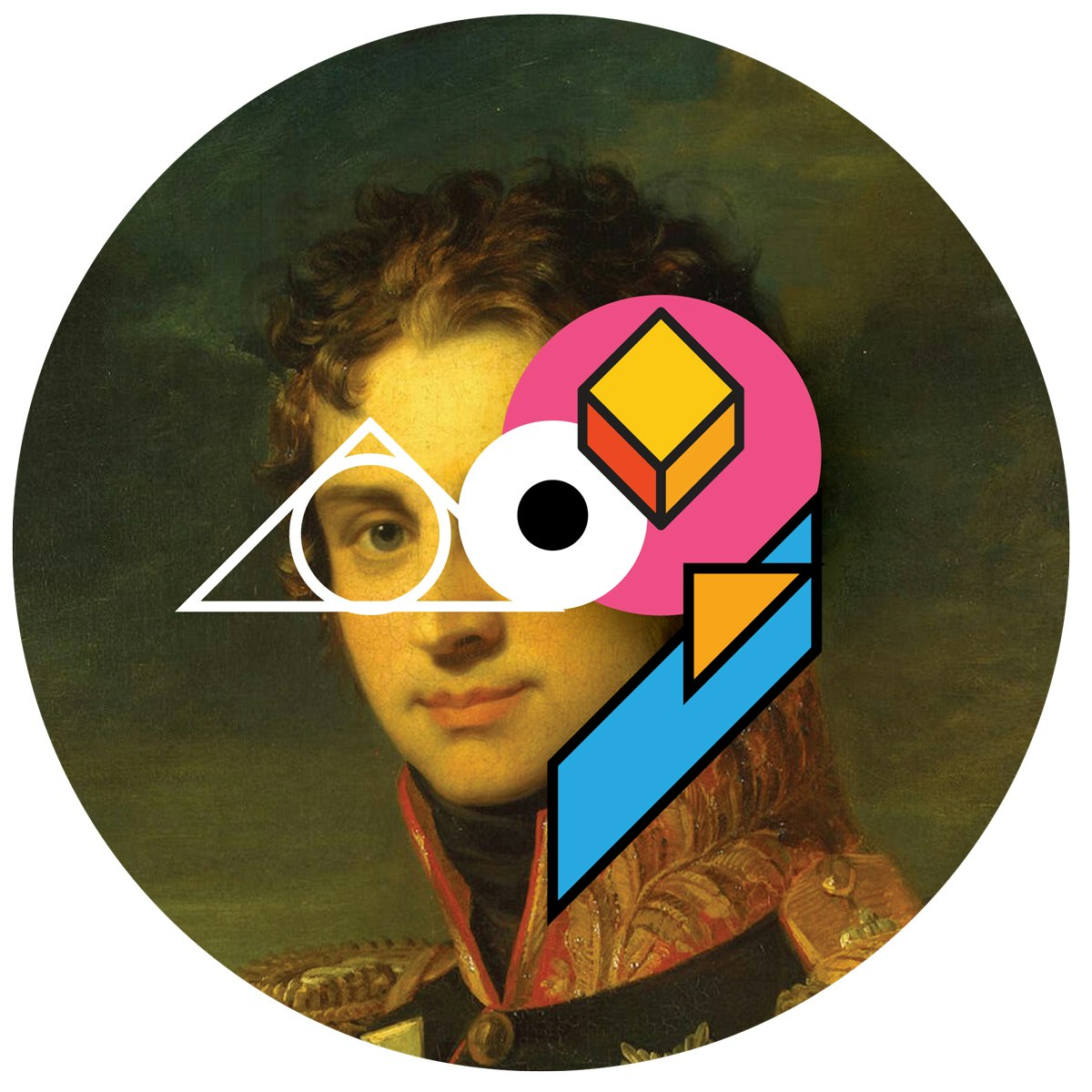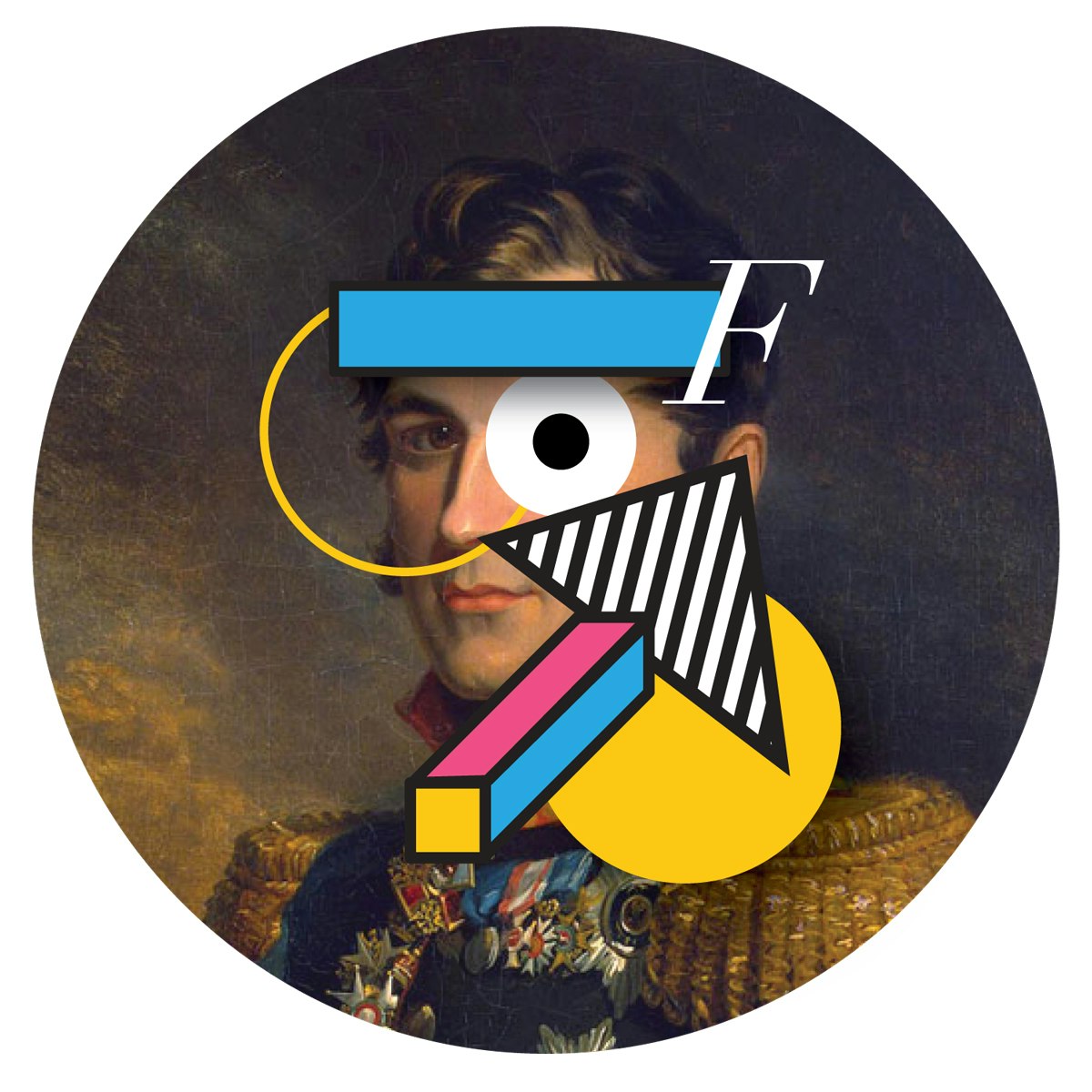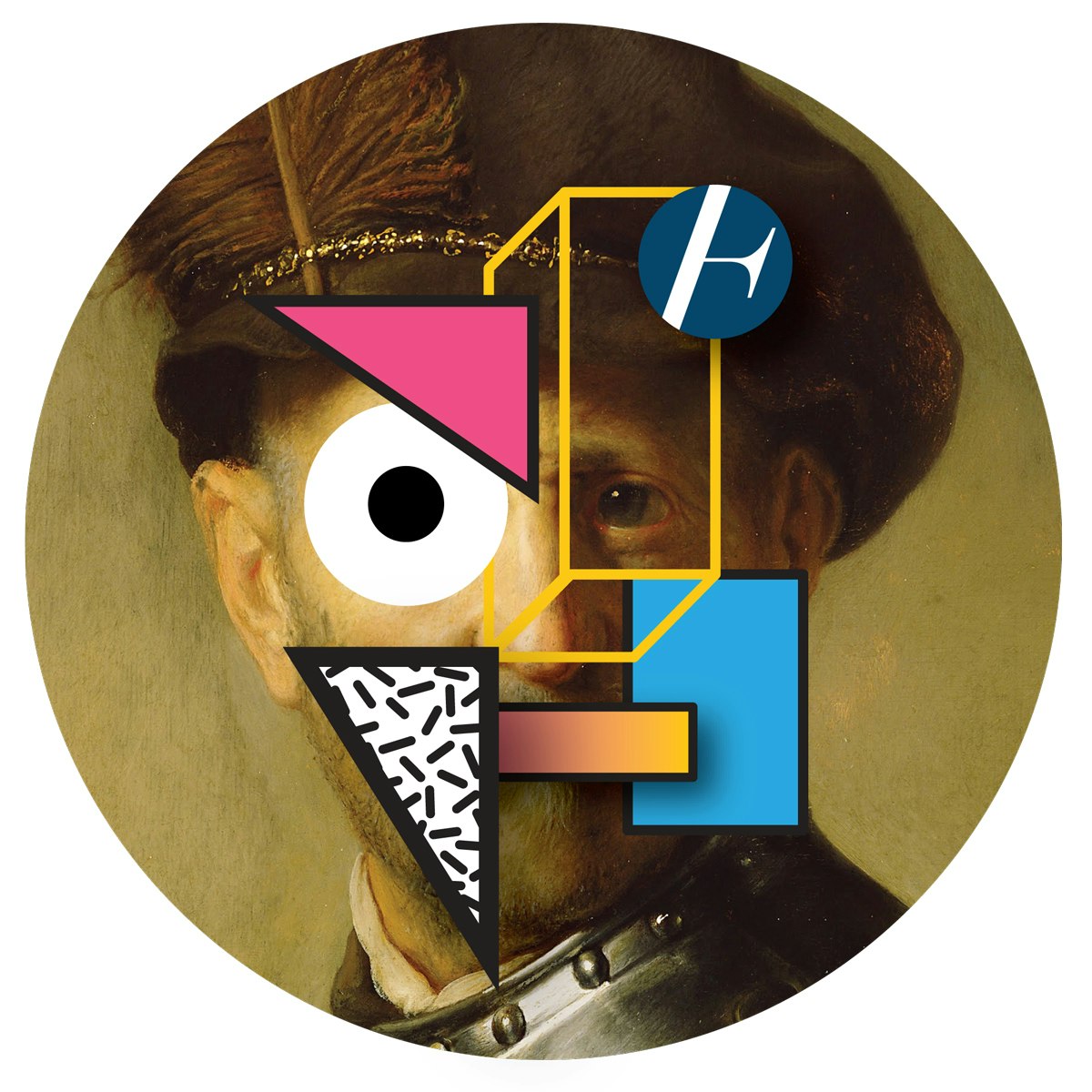 Stereohype Badges
Year: 2015
Set of badges that were created for the 12th annual Stereohype Button Badge Design Competition.
The first set of four won the Third Prize in the competition.
You can buy the badges from Stereohype: Click Here
©2022 Prateek Vatash. All rights reserved. No part of this website may be reproduced without permission.